BlackBerry to leave the consumer market, 4,500 employees to be let go
BlackBerry is finished in the consumer market, the Z10 has been an epic fail for the company.

Published Sat, Sep 21 2013 2:53 AM CDT
|
Updated Tue, Nov 3 2020 12:20 PM CST
BlackBerry is about to cut 4,500 staff from its books, which represents the 40% layoff numbers we heard a couple of days ago now. But the news gets worse: BlackBerry is leaving the consumer market.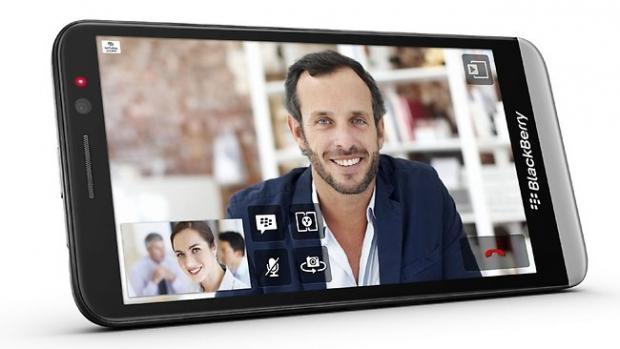 This is something we've been expecting here at TweakTown, but the news is quite sudden. This all comes from the failure that is the BlackBerry Z10 smartphone, which has cost the Canadian phone maker $1 billion in losses in the last quarter alone. BlackBerry says it will take a "primarily non-cash, pre-tax charge against inventory and supply commitments in the second quarter of approximately $930 million to $960 million" due to the Z10.
In the second quarter of this year, BlackBerry shipped only 3.7 million smartphones, most of which were running BlackBerry 7, not the company's BB10 OS that ships on the Z10. BlackBerry didn't reveal how many BB10-based devices it sold in the quarter, which should give us a hint in where those numbers must lie.
The company will now focus on what it calls the "prosumer" and enterprise-focused devices, removing itself from the explosive David vs. Goliath battle that is Apple and Google, and Samsung. BlackBerry will trim its offerings down to just four devices, two in the high-end and two in the low-end of the market. The new Z30 smartphone will be one of its high-end devices, while the Z10 will be "re-tiered" and pushed as an entry-level smartphone with massive price cuts to take place in the coming weeks.
BlackBerry CEO, Thorsten Heins has said that the changes are "difficult, but necessary... Going forward, we plan to refocus our offering on our end-to-end solution of hardware, software and services for enterprises and the productive, professional end-user."
So there we have it, we called it quite long ago, but BlackBerry is now finished with the consumer market. To be brutally honest, I'm surprised this didn't happen much sooner, but at least BlackBerry hasn't completely crashed and burned... yet.
Related Tags