Earlier this week, I reported that Grand Theft Auto V had become the fastest selling game of all time, and was well on its way to reaching $1 billion faster than any other game by weeks. Today, Take-Two Interactive announced that in just three days' time, GTA V has surpassed the $1 billion in sales milestone.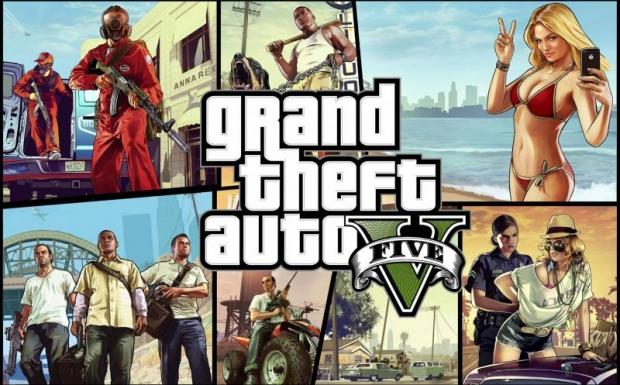 "We believe this marks the fastest that any entertainment property, including video games and feature films, has reached this significant milestone," the company said in a statement.
"Grand Theft Auto is a cultural phenomenon and Rockstar Games continues to redefine what can be achieved in interactive entertainment," said Strauss Zelnick, Chairman and CEO of Take-Two. "We are incredibly proud of the extraordinary critical and commercial response to Grand Theft Auto V."
The only other video game to ever come close to this new record was Call of Duty: Black Ops 2, which netted $1 billion over the course of 15 days. Unfortunately, Take-Two Interactive did not disclose just how many copies have already sold, but they did say that the $1 billion mark has been passed.