This has been a long time coming, but Samsung should be moving away from the plastic chassis found in their smartphones and tablets to a magnesium- or aluminum-based chassis on the upcoming Galaxy S5 smartphone.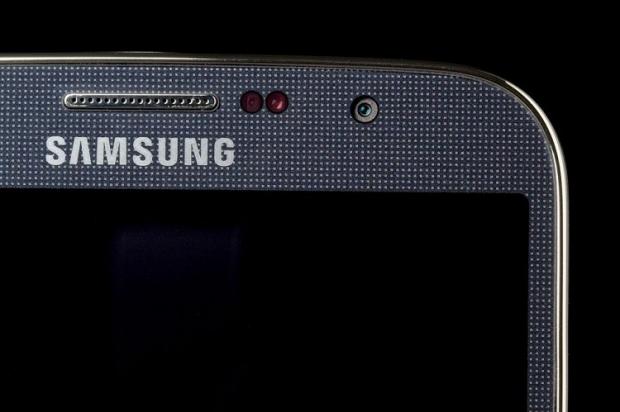 We heard about this earlier in the year, but now the rumors are getting stronger as we get closer to the Galaxy S5 launch. The news is coming from Korean news site, ET News, who is reporting that the South Korean company has kept with plastic until now in order to keep the price down on its products, on top of it being more durable and lightweight.
But, with HTC and Apple having more premium exteriors, Samsung now needs to play in the same league. We shouldn't expect Samsung to unveil anything that is non-plastic until at least 2014, with the Galaxy Note III to most likely use a plastic exterior. I think we'll see a refresh of the Note next year, with the Note IV, which will use this new chassis.
We shouldn't expect anything just yet, but Samsung is already way out and ahead of its competitors in terms of shifting smartphone and tablet units, but build quality is something it's been lacking for years now.