One of the things I don't like about Samsung's Galaxy range of devices, is that they feel 'plasticy' - mainly because, well, they're made from plastic. But, the South Korean's materials arm, Samsung Petrochemical, have just signed up for a joint venture with carbon fiber specialist SGL Group.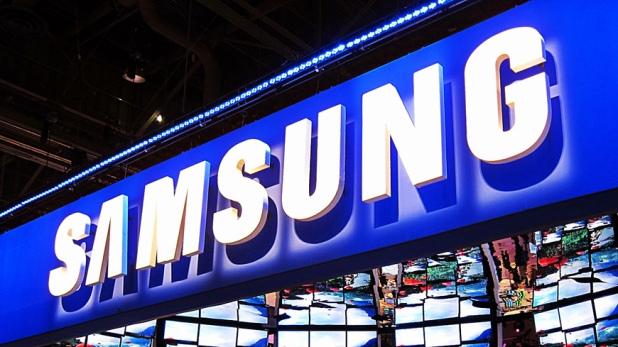 The joint venture will see the two aim to "develop new industrial and electronic applications with carbon composite materials for Samsung and the Korean market." The company will operate under the name Samsung SGL Carbon Composite Materials, and be 50% owned by Samsung. According to the companies' recent joint announcement, Samsung SGL Carbon Composite Materials will look to "provide a stable long-term supply of carbon fiber materials for Samsung and promote its use in various Samsung products and applications such as consumer electronics, medical devices and engineering applications."
This will only be a good thing for us consumers, who will receive better-made, and better-quality devices from Samsung.