Today, Google rolled out a major update to its Google+ application for Android. Some of the updated features include the ability to easily switch between multiple Google+ accounts with just a couple of taps from your fingers. This is similar to how account switching works in Gmail for Android. Google has also built in Google Apps for Business, which will allow users to share content if their apps administrator has enable Google+.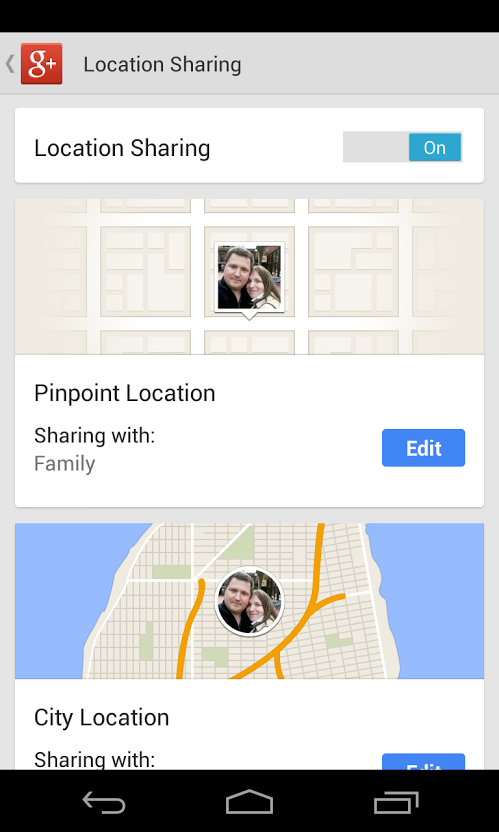 Google Drive photos and videos are now also accessible from within the Google+ app and will allow users the option to view and/or share them straight from Google+. The company says that Drive photos in particular will get enhanced and Awesome'd automatically now. Additionally, Google has improved location sharing by adding even more controls that allow you to share your pinpoint or city-level location with others on a circle-by-circle basis.
Finally, Google announced that Messenger is going away for good and that Hangouts will now become the de facto Google messaging service. At first, you will see messenger disappear on Android, with iOS soon following. Beginning later today, Google will allow all users to download the entirety of their messenger conversations--including text and photos--from Google Takeout. The refresh also includes other updates like pull-to-refresh and several other UI and backend enhancements. Google said that they will leave it up to us to figure out what those are.