Neill Blomkamp says he was lucky he never directed the Halo movie
The collapse of the Halo film was 'lucky' to director Neill Blomkamp.

Published Tue, Aug 6 2013 6:30 AM CDT
|
Updated Tue, Nov 3 2020 12:21 PM CST
A few years ago, we nearly saw a Halo feature film from director Neill Blomkamp. At the time, he wasn't a big director, and the Halo film collapsed under the weight of its two financiers, 20th Century Fox and Universal Pictures, pulling out of the project at the last minute.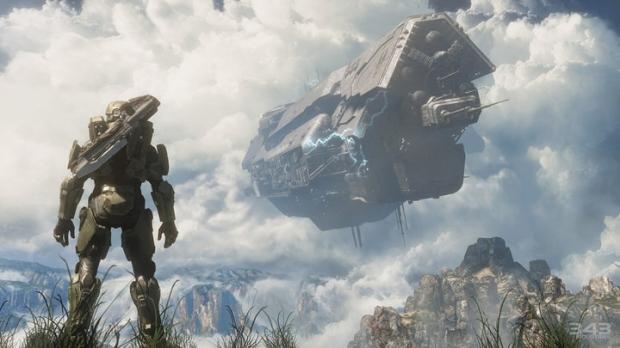 This was reportedly due to concerns over the ever-increasing budget, and Microsoft's cut. Lord of the Rings director, Peter Jackson, had hired Neill Blomkamp to direct the Halo movie, which would've been Blomkamp's first full-length film. When the Halo film collapsed, Jackson and his partner, Fran Walsh, decided to go with producing Blomkamp's District 9, a sci-fi flick based on one of his short films.
District 9 was released in 2009 to a huge praise from critics and viewers, going as far as receiving an Oscar nomination for Best Picture. When talking with Hero Complex, Blomkamp said: "The luck is the fact that Peter and Fran let me make [District 9] out of the ruins that were Halo. What happened out of that was learning to trust my ideas. If Halo had come out and succeeded or failed, I wouldn't have learned that."
This led Blomkamp down a path where be began to trust himself, and steered away from big-budget franchise projects as they would force him to give up creative control. He finished with: "There are many franchises out there I would love to participate in. The problem is when you agree to do that, you take a lot of the control that you have over your own creative destiny away from yourself."
Related Tags