I seriously hate to be the bearer of bad news, but it appears that there will not be a movie made around the vastly popular game Super Meat Boy... at least not from one director scammer. Last week, Team Meat, the guys behind Super Meat Boy, published an hour long conference call in which a "director" was wanting to discuss working up a script for Super Meat Boy the movie. The guys caught on pretty quick that the guy was a scammer and they played along over the course the next hour and hilarity ensued.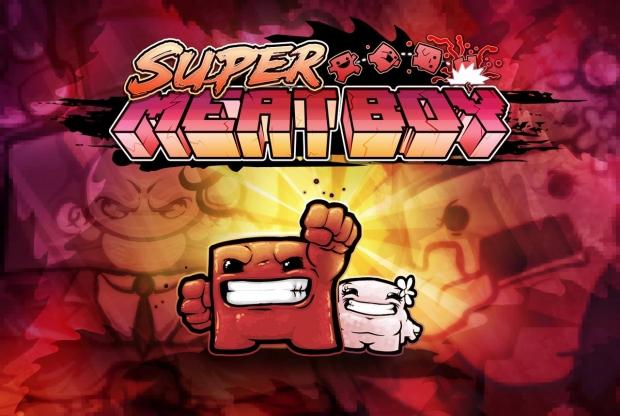 During the conversation, Team Meat noticed that the so-called director had not even played the game as he had no clue on any aspect of Super Meat Boy. He asked them to hire him for 2 months so he could generate a "Blueprint" for the storyline at the cost of just $4,000. He then said that if everything went well, they would have to front $12k in "buddy money" for script production and if everyone was in agreement, then he would refund the $16k total that Team Meat had invested. The catch was, however, that if the director was not happy at any point, he could just take the $12k and call the whole project quits.
The video, embedded above and hosted on YouTube, is definitely worth a listen, if not for the lulz, then for the insight into how some of the true con artists in America attempt to scam possible victims. At one point, the scammer asks for sales figures and the guys reply that they are waiting on Microsoft to pay them $7 million in owed sales, and that Super Meat Boy's sales on a "small-time platform known as Steam" were eclipsed by sales on Direct to Drive. Team Meat held it together for the entire trolling session, and I must bow down to their expertise as trolling masters.