Motorola and Verizon unveil new Droid lineup at event today
Motorola and Verizon release new lineup of Droids during press event in NYC.
Published Tue, Jul 23 2013 2:20 PM CDT
|
Updated Tue, Nov 3 2020 12:21 PM CST
Today, Verizon and Motorola teamed up in a press event to officially announce Verizon's newly refreshed lineup of Droid smartphones. Over the last month, we've seen many leaks surface about the phones and it appears that most of them were correct. The announcement included the new Droid Ultra and Droid Maxx, which are the follow-up devices to last year's Droid Razr HD and HD Maxx.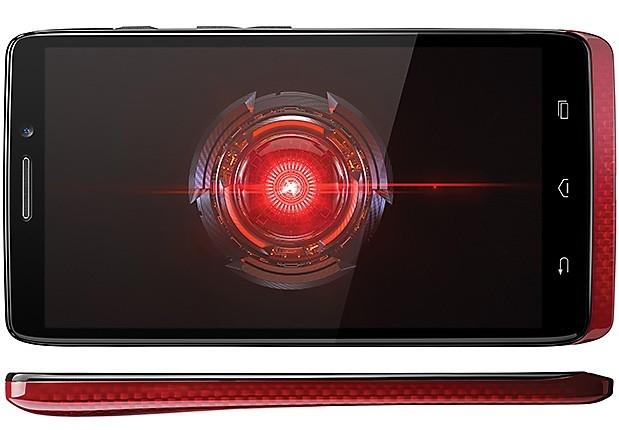 The two new phones bring forth some impressive new features and hardware specs. The Droid Maxx is said to have an insanely impressive battery life of up to 48 hours, yet it still only measures in at 8.5mm thick. The Ultra comes in thinner at 7.2mm. Both phones apparently feature a 10-megapixel rear shooter that sports an f/2.4 lens which allows for superior low-light performance.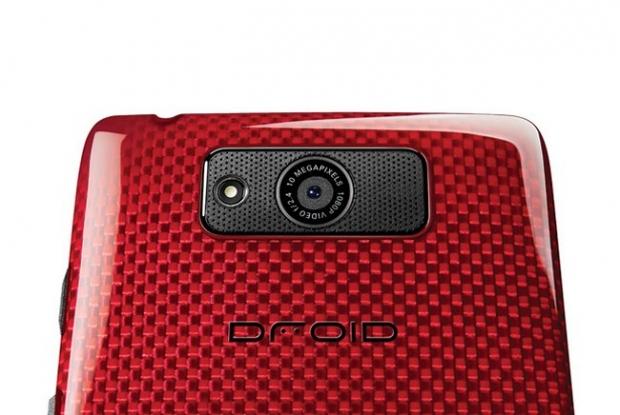 Additionally, both devices feature a five-inch 720p OLED display which in a way makes up for the resolution letdown. Both phones make use of the new touchless control system that has been reported in so many Moto X leaks. This new feature lets users make phone calls, get directions, or activate other functions by voice rather than having to physically pick up and unlock their phone.
Both phones run Motorola's new X8 SoC which is an 8-core chip that features two application processors, four graphics cores, and a single contextual computing core followed up by a single natural language processing core. Verizon says that the Droid Ultra will retail for $199 with a two-year contract, while the Maxx will cost consumers $299 on the same contract.
Related Tags