Today Leap Motion launched what is being billed as the "Worlds most accurate 3-D motion control technology." The software allows people to control their computers with natural hand and finger gestures much in the way that motion tracking WebCam software works. Alongside the software they launched, the company opened up its AirSpace platform, a sort of App Store that is exclusive to the Leap Motion controller.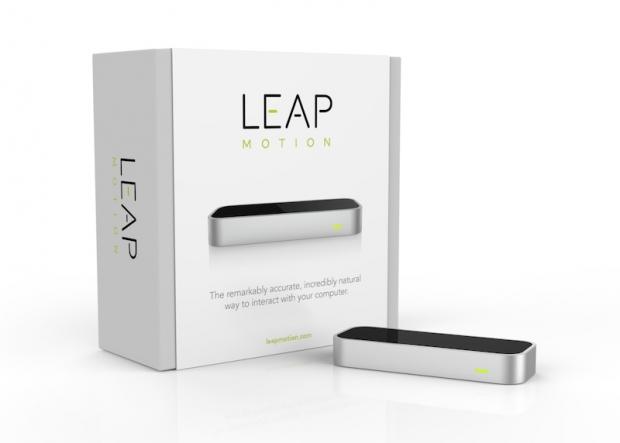 The company also announced that beginning July 28 the actual Leap Motion Controllers will be available for purchase in Best Buy stores across the United States at a price point of $79.99. Customers in the UK are able to purchase from Amazon and the company has partnered up with ASUS and HP to offer bundled packages with select computers from each manufacturer.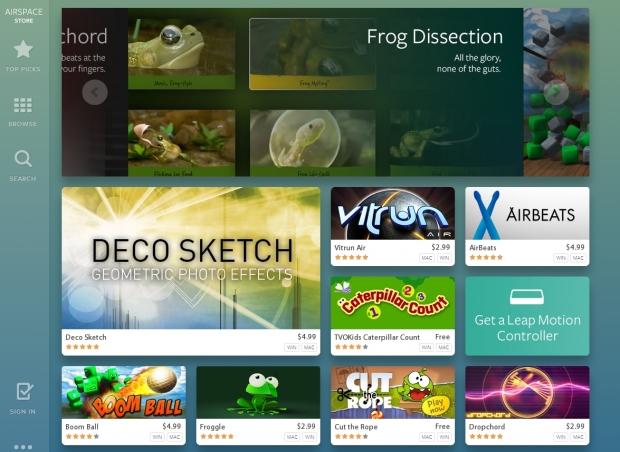 Leap Motion went on to say that at launch the Airspace Store contained over 75 applications that were purpose built by developers and more than four countries. The apps range from free to paid and spans the width of many categories. The Leap Motion controller works with computers running Mac OS X 10.7 or 10.8, Windows 7 and Windows 8. It requires a minimum of an Intel Coreâ"¢ i3 or AMD Phenomâ"¢ II processor, 2 GB RAM and a USB 2.0 port.