Anyone who knows me knows that I am one of the biggest Elder Scrolls fans on the planet. Naturally, Skyrim is one of my most played games and as a result, I have pretty much worn the game out and seen almost everything there is to see and done everything there is to do. Fortunately, Bethesda knows how much their fans love modding their games and freely releases content creation kits that allow users to customize the game in the form of mods.
That is where 19-year-old Alexander J. Velicky enters the story. Over the last year, Velicky has been hard at work on one of the largest Skyrim mods ever created. Dubbed Falskaar, this new mod adds over 25 hours of content as well as a new landmass a third the size of the original game. Velicky has added new characters, new voices, and dozens of new quest. The mod features 54 new characters which are voiced by 29 different voice actors. If that alone is not impressive, then nothing else in the story will be.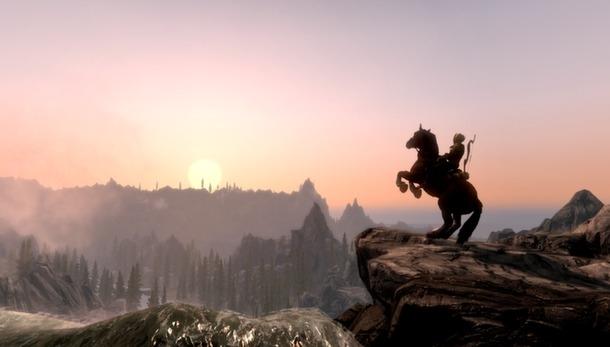 "I organized everyone involved, but the voice actors themselves recorded all the dialogue and submitted it to me," Velicky told PC Gamer. "I had some people help me out with a few models and textures, someone wrote a book or two for me... But otherwise all content was implemented, written and developed by me."
Velicky said that he spent over 2000 hours during the last year inside Bethesda's Creation Kit molding and sculpting Falskaar in an attempt to impress Bethesda and hopefully land himself a job at the development studio. "My dad was incredibly supportive and allowed me to live here, paying for living expenses, and charging no rent," Velicky says. "I was able to not go to school and not have a day job. Meaning, more or less, that Falskaar was my day job."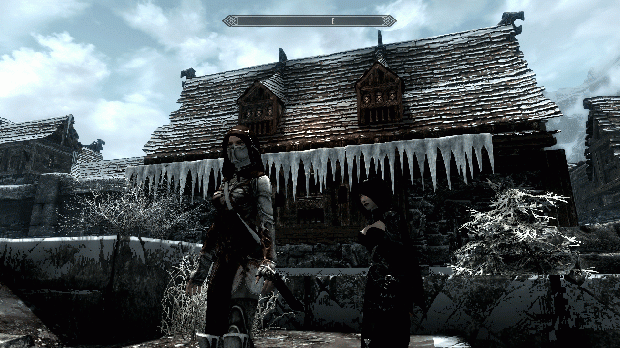 I have not yet had the chance to install or play Falskaar, but it is downloading as we speak and you can rest assured I will get some game play in later tonight. You can get your hands on this new massive expansion mod by visiting Skyrim Nexus (Source #2) and downloading it for yourself.