Hack a Day is everyone's favorite DIY / Maker / Hacker news source. It has served up a daily dose of hacks for many years now and until recently, everything seemed stable for the vastly popular website. Last week, the site's editor, Caleb Craft, announced that he would be leaving and moving on to other things. Amidst this news, he also unveiled that the site was up for sale by owner Jason Calacanis and that the owner was hoping for a big media pick up from the likes of Make.com or someone else big.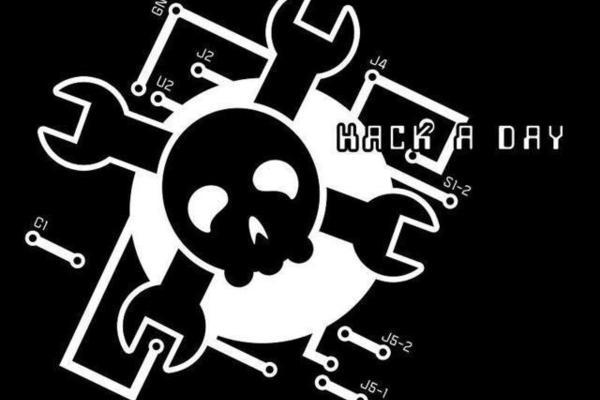 This morning, the writers of Hack a Day announced that they launched an Indiegogo campaign (Source #1) to purchase the site so they can mold it into something even greater and not have the restrictive hands of a major publishing company looking over their shoulders all the time. The site is valued at $540,000 and without some crowdfunding goodness, the HaD we all know and love could be gone forever. The writers have laid out some cool plans for the future of Hack a Day; you can see the whole post at Source #2 below.
I have been a fan of Hack a Day for many years now and have even had my projects featured on the site about seven times now. I consider Caleb a good friend of mine. I actually even considered applying for the Editor in Chief position that opened up when Caleb left but I love TweakTown too much to ever leave. If you have some spare change, even $1, I urge you to donate something to the Hack a Day Indiegogo Campaign as this is one resource the Internet does not need to lose or see change for the worse.