This morning the Wi-Fi Alliance launched its Wi-Fi CERTIFIED ac certification program, and we sat down with them to talk all things 802.11ac. Before we get into the interview, lets cover what the Wi-Fi certified program is, and why it is needed. In today's world, we are seeing more wireless data being generated than ever before, and current Wi-Fi standards simply can not keep up.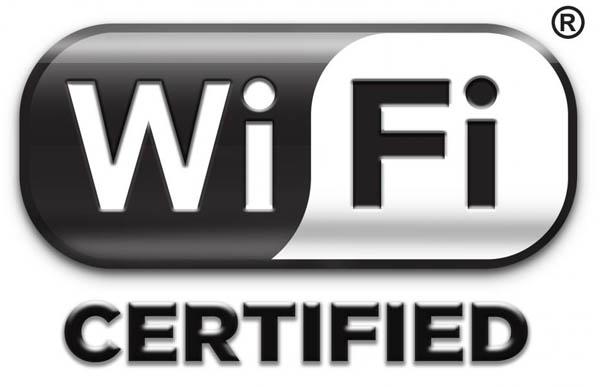 This massive overload in Wi-Fi data is the direct result of several factors including: always-connected devices such as smartphones, tablets, notebooks, and even household appliances such as TVs, audio systems, and even refrigerators and laundry machines. This is where the Wi-Fi Alliance comes into play. They are the party responsible for certifying that 802.11ac chipsets meet the stringent standards and requirements to push connected devices to the next level.
Building on the high-performance foundation of Wi-Fi CERTIFIED n, Wi-Fi CERTIFIED ac products deliver whole-home coverage at two or even three times the speed of older Wi-Fi products and handle demanding applications such as Ultra HD and 4K video, multimedia, and rapid file transfer with ease.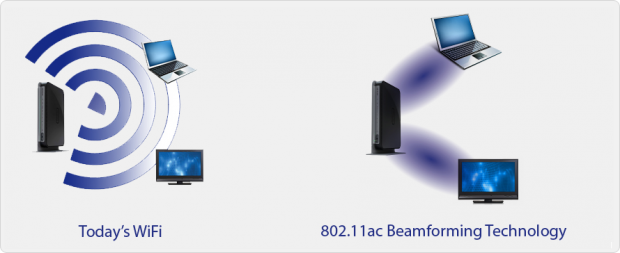 Wi-Fi Certified ac products arrive at a time when Wi-Fi use has exploded and adoption of demanding applications is on the rise. Recent polling conducted by Wakefield Research on behalf of Wi-Fi Alliance reflects a number of relevant trends:
The number of Wi-Fi devices in U.S. households has doubled over the past five years.

There is an average of four devices now connected to the home Wi-Fi network during peak usage times.

Sixty percent of U.S. respondents indicated they are using Wi-Fi for multimedia applications more now than they were three years ago.

Among young people (18-24 years of age), Wi-Fi is more essential than traditional forms of entertainment - 69 percent of respondents in that age group said that a Wi-Fi outage would be more disruptive than a television outage in their home.
We have all heard of the new 802.11ac standard by now but do most of us really know what makes it different over the 802.11n devices most of us are currently using at the moment? The Wi-Fi Alliance says that "Wi-Fi CERTIFIED ac products bring additional capacity, performance, and robustness to support the connected applications of today and tomorrow, at home, in public places, and in enterprise networks alike. The certification program, based on technology defined in the IEEE 802.11ac standard,takes Wi-Fi capabilities to new levels of performance:"
Higher data rates - Networks based on Wi-Fi CERTIFIED ac can deliver data rates up to more than double those of a typical Wi-Fi CERTIFIED n network. For users, this means a network can support simultaneously streaming multiple HD-quality videos to multiple devices.
Greater capacity - More devices can be simultaneously connected to a Wi-Fi CERTIFIED ac network without reducing performance.
Reduced latency - Wi-Fi CERTIFIED ac products can deliver a higher-quality user experience with applications such as gaming or streaming music, where even the slightest delay can have a detrimental impact.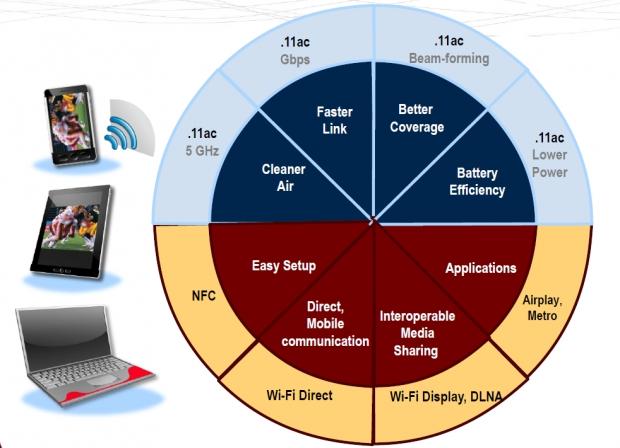 Wi-Fi Certified 802.11ac operates in the 5GHz range which provides twice the bandwidth that 802.11n's 2.4GHz used. The Wi-Fi Alliance says that most ac products will be dual-band to not only ensure backwards compatibility with the older 802.11 b/g/n standards, but to effectively double the capacity of the device. This is achieved by the 802.11ac device being able to use the less crowded 5GHz channel for the more speed hungry task while the 2.4GHz channel can handle all of the normal activities.
"Consumers have an insatiable appetite for rich, connected experiences,"said Edgar Figueroa, president and CEO of Wi-Fi Alliance. "Wi-Fi CERTIFIED ac advances the ability of Wi-Fi to satisfy that appetite by increasing capacity and improving performance,thus paving the way for new products and services that provide a great user experience."
Industry analysts, including ABI Research, are predicting that shipments of dual-band Wi-Fi chipsets, including Wi-Fi Certified n and Wi-Fi Certified ac, will surpass the 1.5 billion unit mark by the end of Q4 2014. This is not just another hardware update, this is a mass migration to new technology that will be capable of feeding our hunger for speed. As our smartphones become more feature rich, and video content moves to Ultra HD resolutions, we will need the extra bandwidth just to be able to perform the most simple of task such as streaming a video from Netflix over to our smart TVs.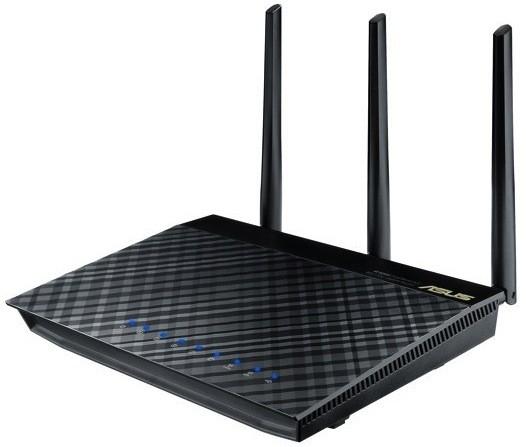 The Wi-Fi Alliance says that Wi-Fi CERTIFIED ac mobile devices, tablets, laptops, consumer electronics products and networking gear will be available in the second half of this year. Enterprise environments and industrial applications will follow the consumer product adoption, and will also benefit from higher performance for data intensive applications.
The Wi-Fi Alliance has released the names of the first Wi-Fi CERTIFIED ac products which form the test suite for the certification. They are as follows:
Broadcom BCM4706 5G Wi-Fi Communications Processor

Broadcom BCM4360 5G Wi-Fi Single Chip MAC/PHY/Radio

Intel Dual Band Wireless-AC 7260

Marvell Avastar 88W8897 AP Reference Design

Marvell Avastar 88W8897 STA Reference Design

Mediatek Dual Band 802.11ac Reference Access Point

Mediatek Dual Band 802.11ac Reference STA

Qualcomm VIVEâ"¢ 802.11ac 3-stream Dual-band, Dual-concurrent Router

Qualcomm VIVEâ"¢ 802.11ac 3-stream, PCIe Client

Realtek RTL8197D+RTL8188AR+RTL8192CE AP/Router

Realtek RTL8812AE HMC card
We have already seen 802.11ac begin to slip into production devices with companies like Apple loading up the new MacBook Air models with ac as well as routers, laptops and other devices from companies like ASUS, Linksys, and Netgear. Hopefully we will have some 802.11ac hardware in the near future to bring you some real-world test results. Keep an eye on TweakTown for all of the latest news on this exciting new Wi-Fi Certified standard!