US Department of Homeland Security warns that 3-D-printed guns are "impossible" to contain
US Department of Homeland Security warns that "limiting access [to 3D-printed guns] may be impossible"
Published Thu, May 23 2013 7:47 PM CDT
|
Updated Tue, Nov 3 2020 12:23 PM CST
It's probably pretty obvious to most that the cat has been let out of the bag in terms of 3-D-printed guns. Once Distributed Defense posted the CAD files for the gun, there was no way they would ever be eradicated from the Internet. The file has reportedly been downloaded in excess of 100,000 times.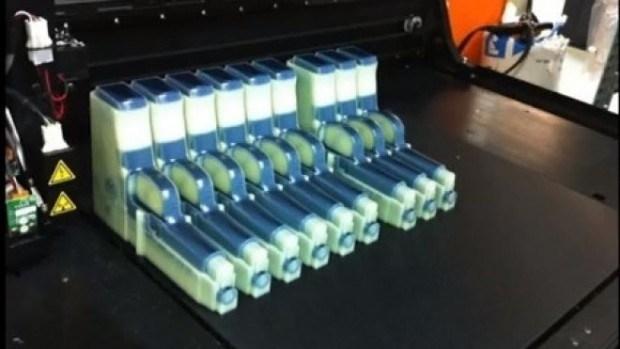 In an interesting turn of events, Kim Dotcom and others have blacklisted the files and removed them from their services. But, it would be nearly impossible to remove them from the various torrent sites that they have been uploaded to. The bulletin by the Joint Regional Intelligence Center obtained by Fox News notes, "Even if the practice is prohibited by new legislation, online distribution of these digital files will be as difficult to control as any other illegally traded music, movie or software files."
Significant advances in three-dimensional (3D) printing capabilities, availability of free digital 3D printer files for firearms components, and difficulty regulating file sharing may present public safety risks from unqualified gun seekers who obtain or manufacture 3D printed guns. Limiting access may be impossible.
Related Tags