Always-on DRM was never an option for the PlayStation 4 according to Sony
Sony says they never even considered always-on DRM for the PlayStation 4.
Published Wed, May 8 2013 7:07 PM CDT
|
Updated Tue, Nov 3 2020 12:23 PM CST
According to Shuhei Yoshida, Sony's Worldwide Studios president, Sony never even considered putting always-on DRM in the upcoming PlayStation 4. "Did we consider it? No, we didn't consider it," Yoshida said.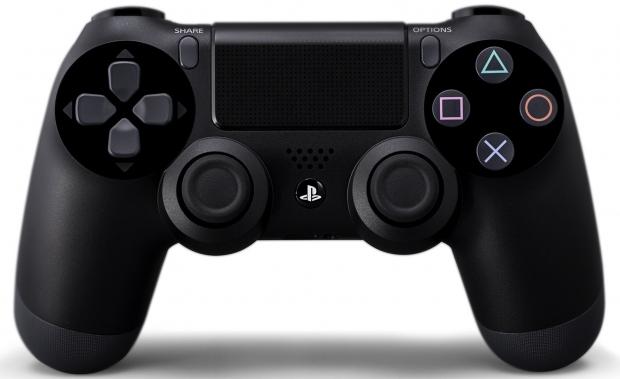 His reasoning makes sense, but unfortunately doesn't preclude Sony from adding always-on DRM on a future console. "The main reason being that many countries don't have robust Internet connections. It makes sense for people to have Internet connections to play online games, but for offline games there are many countries that we saw [that] do not really have robust Internet."
While this is good news, some are still worried that the upcoming Xbox will feature always-on DRM. However, a leaked memo suggests otherwise. Microsoft would have issues if Sony's PlayStation didn't feature always-on DRM and theirs did. It seems as though these companies have learned their lessons from others that always-on DRM is not a good choice.
Related Tags