Aereo attempts to stop second CBS lawsuit by filing complaint
Aereo files complaint to prevent CBS from suing when they launch in Boston.
Published Mon, May 6 2013 9:03 PM CDT
|
Updated Tue, Nov 3 2020 12:23 PM CST
We've followed the Aereo legal battles for several weeks now, mainly because we feel it's an interesting new service that can bridge the gap between Hulu and Netflix and TV. CBS alleges that Aereo is infringing on their copyright by illegally rebroadcasting their signal. Courts in New York have ruled that this isn't the case.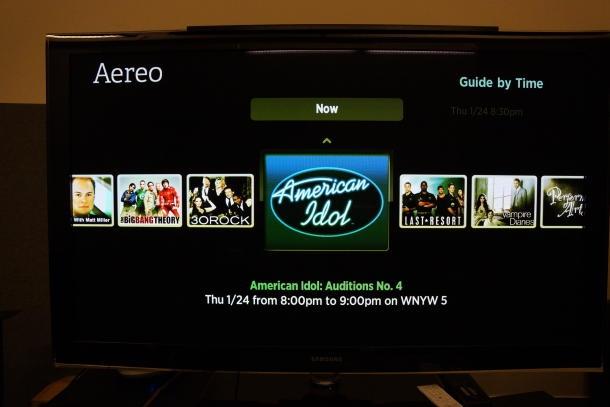 Ahead of Aereo's launch in Boston, the company has filed a complaint against CBS to keep it from filing lawsuit in the new market. CBS has vowed to file another lawsuit in Boston, saying "we will sue, and stealing our signal will be found to be illegal in Boston, just as it will be everywhere else." Unfortunately for CBS, this hasn't been the case.
Aereo's spokeswoman Virginia Lam:
In response to the CBS companies' repeated threats to sue Aereo in every market that it enters, Aereo today filed a declaratory judgment action in New York naming CBS, its Boston affiliates, and its wholly owned and operated companies located in Aereo's initial expansion markets. The fact that CBS did not prevail in their efforts to enjoin Aereo in their existing federal lawsuit does not entitle them to a do-over in another jurisdiction. We are hopeful that any such efforts to commence duplicative lawsuits to try to seek a different outcome will be rejected by the courts.
CBS responds:
These public relations and legal maneuvers do not change the fundamentally illegal nature of Aereo's supposed business. The issue of unauthorized streaming of copyrighted television programming is now being contested in the 2nd Circuit and the 9th Circuit, and wherever Aereo attempts to operate there will be vigorous challenges to its illegal business model.
Related Tags