For so long, a pre-built gaming PC cost so much more than a DIY rig. The DIY rigs are always down to the components chosen, and the skill of the system builder, but now Digital Storm are going to take not only the headache out of building an awesome gaming PC, but the extra cost of it, too.
Enter the Vanquish line of PCs from Digital Storm, which reduces the gap between DIY and pre-built PCs to between $23 and $58. The Vanquish line of PCs is a "carefully optimized selection of brand name, high-performance components to deliver a fluid smooth game playing experience".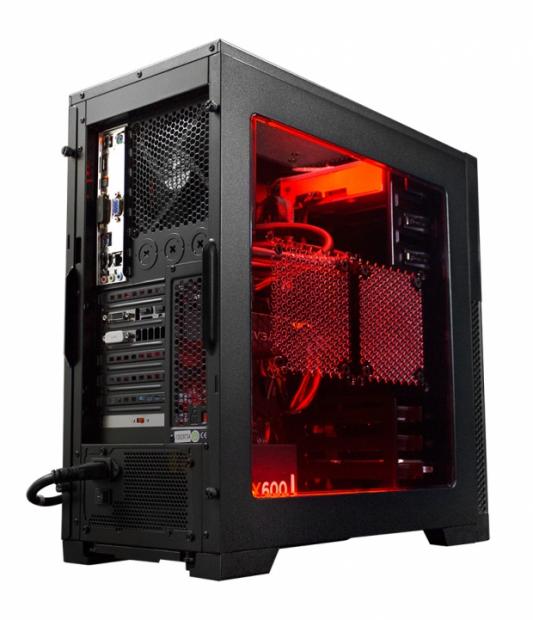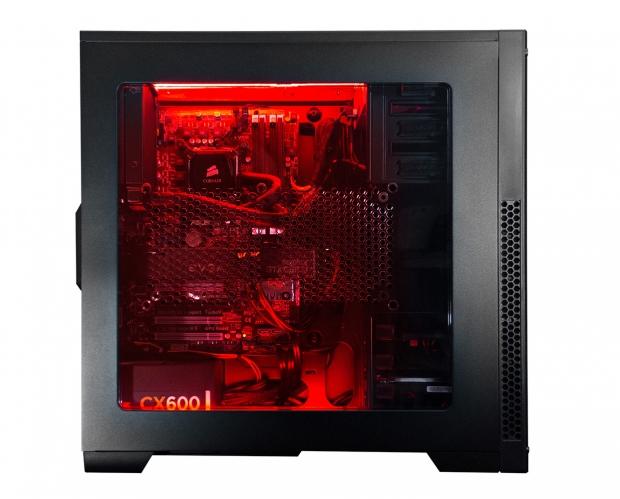 Digital Storm's Vanquish PCs are pre-built, pre-tested and ready to ship after an order has been played - completely reducing the usual delays of a built-to-order system. Digital Storm's Director of Product Development, Rajeev Kuruppu, says:
When we decided to take on the DIYers we knew we had to offer impressively built systems that could compete in terms of performance as well as price. For just $23-$58 more were giving customers a fully optimized system featuring the latest chipset platform and next gen-graphics. This allows them to focus on demolishing the competition instead of worrying about the reliability of their PC.

Here's a list of the technical specifications to Digital Storm's Vanquish PCs: