It looks like @evleaks was spot on once again. At the Facebook Home event, Mark Zuckerberg announced that Facebook has teamed up with AT&T and HTC to design a smartphone that was based around Facebook Home. HTC's Peter Chou stepped up on the stage and proudly presented the HTC First.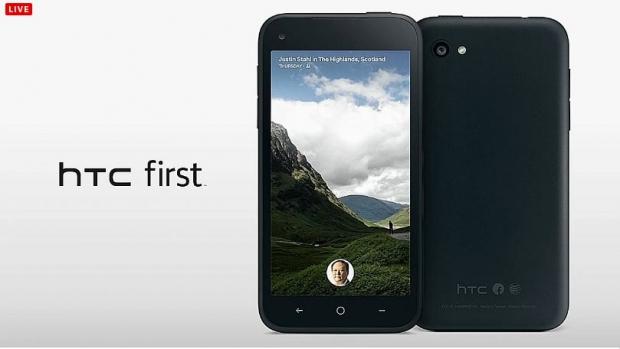 The HTC First is a very sleek and very minimalist looking Android phone that was solely designed with Facebook Home in mind and will come in four colors. "It's the only phone that has Home pre-loaded and optimized. That means you're going to have a unique experience", said Chou.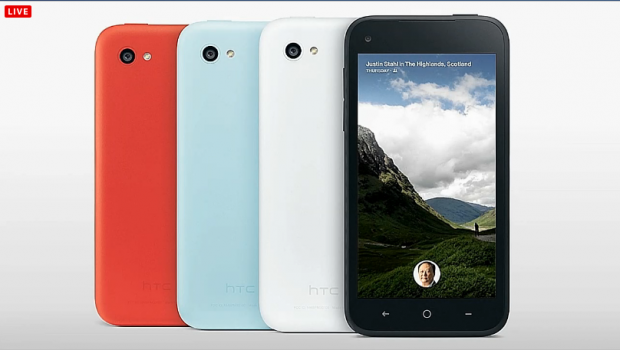 AT&T's Ralph de la Vega then took the stage to talk about AT&T's role in the Facebook Home experience. "This is going to be the best Facebook mobile experience ever, and it's going to be people-centered. We bought into that," he said. "What I like about the First is that it's an LTE device, as you would expect. This phone has the most immersive experience I've ever seen."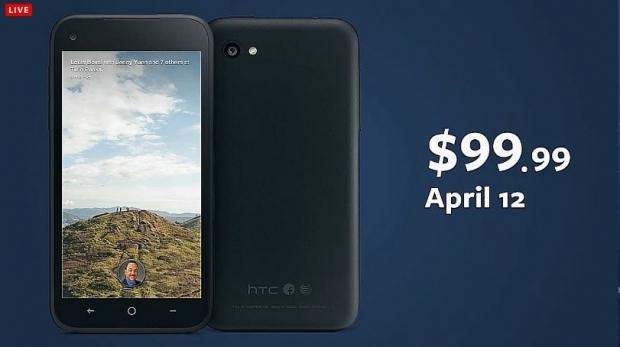 The HTC First will be exclusively available through AT&T and will retail for $99.99 on April 12th. No information was given on what hardware it runs or what version of Android it features. We are sure that information will be released shortly, though. AT&T is offering the HTC First through pre-order starting today.