Users on the Intel HD4000 GPU boat are about to get more performance. While at GDC, Intel announced a new version of their driver that will bring with it an up to 10 percent improvement in graphics performance. Also included in the new driver is support for OpenCL 1.2.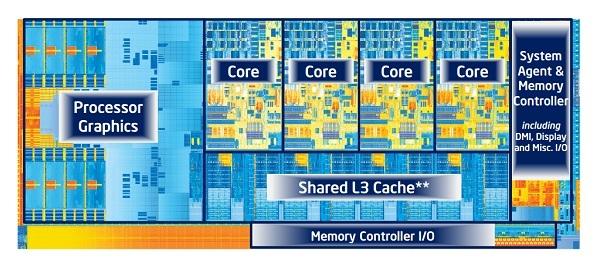 The new driver is said to have been built for Haswell processors, though the driver will also be compatible with Ivy Bridge. Different sources are reporting that it will be compatible with HD2500, though others are reporting that it won't be. The new driver will be released as early as this week.
Users can download the latest drivers from Intel's website.