ADATA first with SandForce 5.0.7a firmware, TRIM enabled for ADATA SSDs
ADATA picks up its game and gives its solid state drives TRIM support finally.
Published
1 minute & 14 seconds read time
It's been a long time coming, but ADATA finally has TRIM for its LSI SandForce based SSDs. If you have a SX910, SX900, SP900, SP800, S511, S510 or S396, we recommend you update the drive to the new 5.0.7a firmware today - grab it from source #1 below. Below is a list of the changes.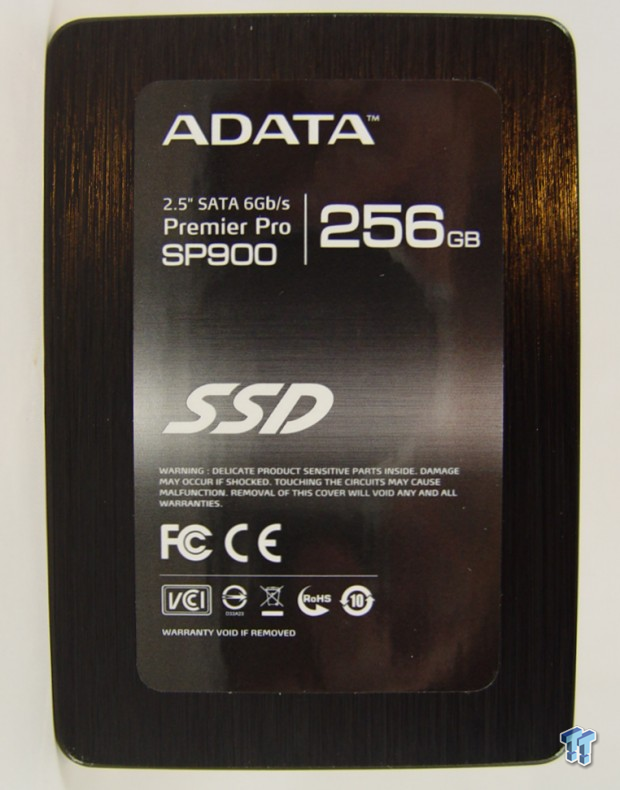 1. Fixed a power management condition where the device failed to respond to COMWAKE, which might have resulted in the SSD not responding without being reset by the host
2. Fixed the normalized value calculation for SMART Attribute 9 (Power-On Hours)
3. Fixed a SATA error recovery sequence coming out of PS1
4. Fixed an issue during SMART self-test extended that could cause an unexpected read error
5. Fixed an issue that could have caused the read thresholds to be artificially low during read disturb operations
6. Fixed an issue that could have caused the drive to be unresponsive based on a flash program failure
7. Fixed a theoretically possible instance where an UECC on the flash media while processing unaligned write commands that cannot be corrected by the ECC engine and RAISETM causes invalid data to be returned.
We've also noticed a few manufactures have pulled firmware 5.0.4 and 5.0.5 over the last week. We think the reason why is issue number 7 listed above. We suspect other manufacturers will release firmware 5.0.6 and 5.0.7 right away. Paul's testing a drive now with 5.0.6 and reports that steady state performance has increased as well, back to 3-Series performance levels.
We have the new ADATA SX900 in the lab now and it uses the LSI SandForce B02 stepping controller for reduced power. ADATA was the first to release a B02 stepping product to the public, but at this time we recommend you wait before purchasing a SX900 as existing stock of B01 stepping drives are still in warehouses. We'll have a full article in the coming days.
Related Tags