Rovio has announced that the new Angry Birds Toons show will be available through Rovio games on smartphones and tablets. Not only are they using their wide distribution channel, they will also be making the series available from select video-on-demand channel providers, Smart TVs, and select TV networks around the globe.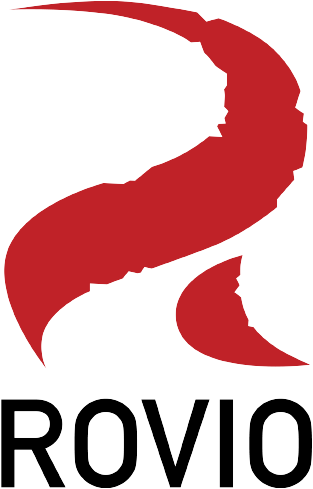 The first episode of the series will be launching this upcoming weekend. CEO Mikael Hed said the following:
We've long wanted to tell our fans the story of the Angry Birds and the Bad Piggies, to introduce their personalities and their world in detail. We're delighted to introduce all this through our new channel, with easy and instant access to the stories in the palm of your hand. With over 1.7 billion downloads, we can reach a far wider and more engaged global audience than traditional distribution would allow. Launching the channel, and partnering up with some of the best video-on-demand providers and TV networks, is an important milestone for us on our journey towards becoming a fully fledged entertainment powerhouse.
The show will become available on March 16 via broadcast TV stations and March 17 through Rovio's games and video-on-demand providers. There are currently 52 episodes planned, with a new one being released each week. Fans simply need to update to the latest of any version of the Angry Birds game to unlock the new channel button.