Images of what appear to be Samsung's Galaxy S IV have surfaced, and from what we can tell they look authentic. The images first appeared on 52samsung.com, a Chinese message board centered on Samsung products.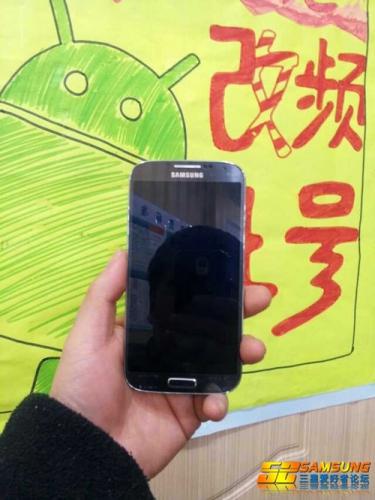 The phone in the images has a model number of GT-I9502 and looks similar in design to the Galaxy S III, but is larger and squarer in form. Information from the site confirms that the screen is a 5-inch 1080p display, and the device is running an eight-core 1.8GHz Exynos 5 Octa processor, which has been long rumored to be in the Galaxy S IV.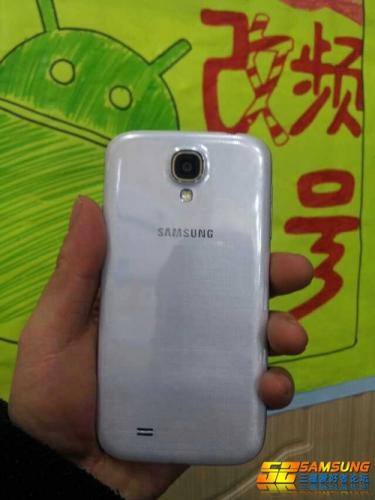 The phone appears to be similar in thickness to an Galaxy S III and has an aluminum bezel similar to an iPhone 5. It's running Android 4.2.1, which would make it the first handset to launch with the latest version of Android other than Google's own Nexus devices, which recently upgraded to 4.2.2. With the official launch just three days away, we will soon find out if these images are the real deal. Stay tuned to TweakTown for full coverage on the Galaxy S IV launch.