Wireless charging of mobile devices is the next big thing, and we will definitely see more of it this year. Foreseeing the future, LG has released a tiny yet powerful wireless charging base.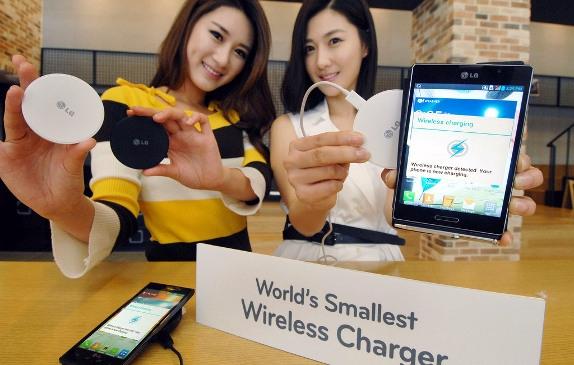 Being billed as the "world's smallest" wireless charging device, the WCP-300 is a 6.9cm, round little pad that is compatible with any standard 5-pin micro-USB charger. Unfortunately at the moment there are only two devices available in the US that support wireless charging: the LG Spectrum and the Nexus 4.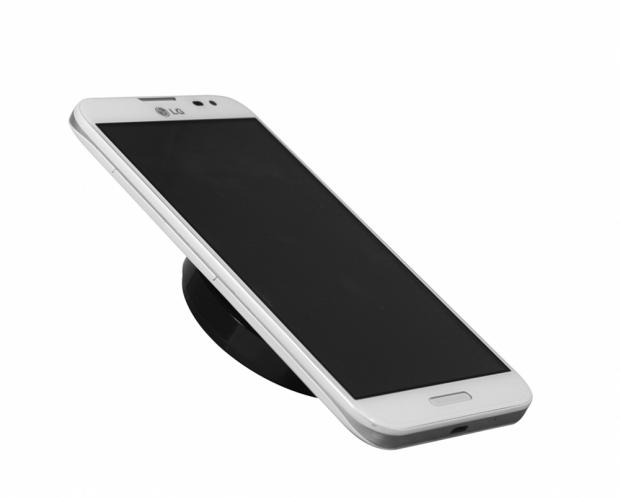 The recently announced LG Optimus G Pro will support wireless charging as well as a few other smartphones released this week at the Mobile World Congress. The WCP-300 will hit shelves in South Korea next week with a worldwide roll-out to follow. MSRP is said to be $60 USD, but that number is unofficial.