During this morning's launch event, HTC design lead Jonah Becker, walked us through the new and exciting design specifications of the new HTC One. It appears that HTC has beaten Apple to the punch when it comes to an all-aluminum uni-body smartphone.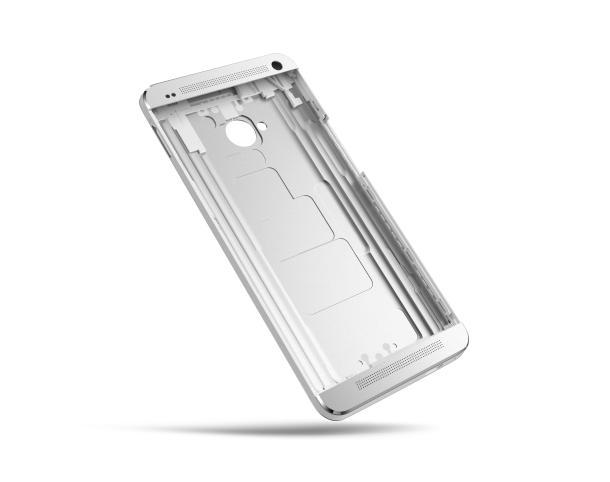 Before we get into the body though, let's talk about some exciting new hardware featured in the HTC One. First off, the new flagship phone was given an entirely new design with front facing speakers, which HTC is calling BoomSound. The speakers are said to offer a much more rich and vibrant sound than previously seen on other HTC devices. HTC has also included an IR blaster into the phone for full home media control.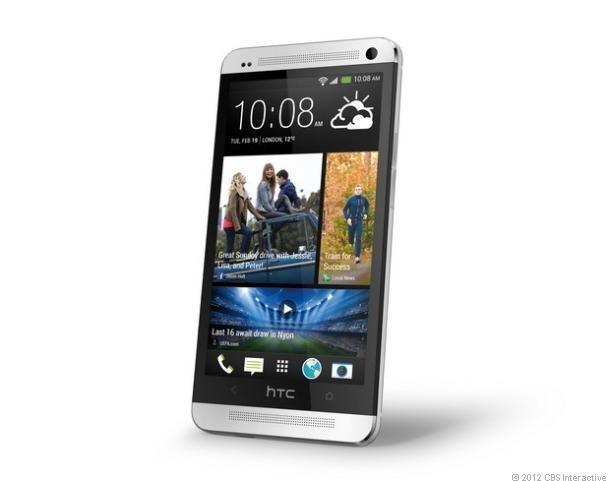 Up next is a completely re-imagined camera, that bucks the trend of packing more pixels into a smaller package. "The new HTC One makes the camera experience better", Becker said. "I saw an opportunity to shake things up with the camera experience. It starts with a new approach about camera technology, it's not about megapixel count, but pixel size." he continued.
HTC is calling the new exclusive technology "Ultrapixel" and from my understanding, HTC focused on pixel quality, light sensitivity and pixel size, to create a new image sensor that performs better than any smartphone camera previously seen. Becker then introduced the HTC One's new image and video capture software dubbed HTC Zoe, which will be able to simultaneously capture HD video and still images at the same time.
Finally Becker introduced us to something that I feel makes the HTC One stand out from the crowd, an all-aluminum uni-body chassis. "The HTC One has a true purity of design, HTC has always been bold," Becker said. The all new aluminum uni-body fully incorporates the antenna into the chassis and through new technology, is able to avoid the issues seen on the iPhone 5's aluminum band. The new body appears to be machined from a single block of aluminum and features what HTC is labeling as "Zero Gap Construction".
The event ended with HTC president Jason MacKenzie saying that the HTC One will go on sale in the US in March at AT&T, Sprint, T-Mobile and Best Buy, and will be available in black or silver. He did not mention pricing, but we should see some numbers in the coming days.