ReportTT: iOS 6.1.1 being rushed out by Apple to fix 3G issues, other bugs
Report: Apple working quickly to push out iOS 6.1.1 to fix various bugs present in iOS 6.1.
Published Mon, Feb 11 2013 3:32 PM CST
|
Updated Tue, Nov 3 2020 12:24 PM CST
A German blog is reporting that Apple is rushing out the iOS 6.1.1 update to address issues with 3G connectivity and other bugs. iOS 6.1 has seemingly come with its fair share of issues, including a 3G data issue that has prompted carriers in Europe to suggest users not upgrade until it is fixed.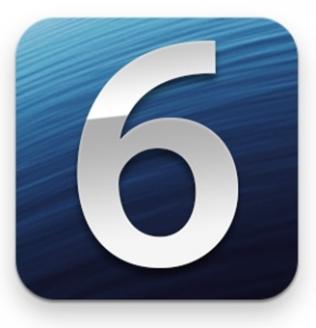 Other issues include people reporting a decrease in battery life. A beta version of iOS 6.1.1 has already been pushed out to carriers and developers to test and it looks like Apple is working diligently to push out this 23MB update in a final version. The reason for this is that major companies are encouraging users not to upgrade and this makes Apple look bad.
Yahoo has had to disable the ability to manage meetings in iOS due to a possible Exchange bug present in iOS 6.1. It's also possible that Apple will push out a fix to the vulnerabilities used by the Evasi0n jailbreak tool, though they could be so focused on fixing bugs that they don't find time to patch the vulnerability.
When Apple pushes out iOS 6.1.1, it's recommended not to upgrade if you have a jailbroken device until the developers confirm it won't break the jailbreak.
Related Tags