RumorTT: iPhone 5S, and bigger 5-inch iPhone 6 to launch this year
RumorTT: 5-inch iPhone 6 to launch this year, iPhone 5S to also launch in 2013.

Published Mon, Feb 11 2013 12:38 AM CST
|
Updated Tue, Nov 3 2020 12:24 PM CST
We should expect to find our news here at TweakTown to be filled with more iOS-based gadgets as news of the new iPhone's begins to circulate. A Chinese media site has claimed that Apple will release both an iPhone 5S and iPhone 6 this year, with the latter being a 5-inch device. Brightwire translates the news: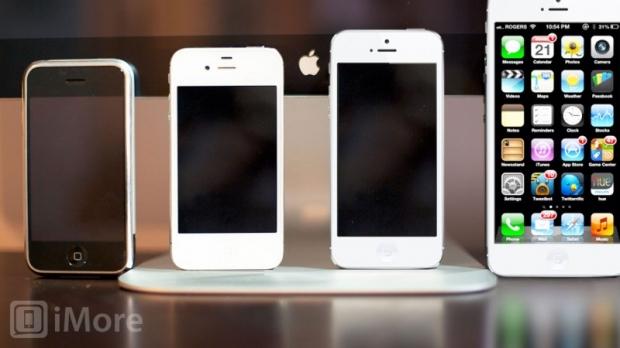 - A source told Chinese mobile phone information site Laoyaoba.com that he has seen the iPhone 5S and iPhone 6 at Apple's suppliers. Both models may be released in 2013, according to the website's microblog on Thursday evening.

- The source noted that the iPhone 5S resembles the iPhone 5, and the five-inch iPhone 6 is lighter and thinner.
We've been hearing more and more reports of a "larger" iPhone, but just how much bigger should we expect? 3.5 inches is, in my opinion, too small these days compared to most Android-based smartphones being at least 4 inches now (averaging at over 4.5 inches). A 5-inch iPhone 6 would be interesting, but iOS needs to see some fundamental changes, too.
Apple shouldn't expect to just release yet another bigger iPhone and expect it to sell, as we're seeing their market share slowly evaporating, and their stock quickly disintegrating.
Related Tags