Google's Project Glass is the next thing in tech, at least according to most analysts and tech enthusiasts. Google is hosting two Glass Developer Conferences, one in SF and one in NYC. For the rest of us who didn't put down $1,500 for an early pair of glasses, we're stuck scrounging around the web for coverage of the events.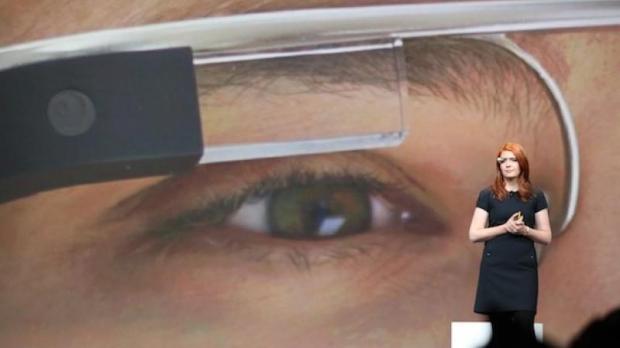 Unfortunately for us, there won't be any as all the attendees of the events had to sign NDAs preventing them from talking about the event. ReadWrite managed to get a look at the NDA that was required to be signed and has paraphrased and reordered them in order to prevent Google from identifying who gave them the peek.
Only one part of the NDA actually gives us hope of actually starting to see more of Glass, and possibly not controlled by Google:
Google warns participants not to use Glass while driving, biking, using sharp objects, or playing sports, and to use caution while walking and crossing streets. If they have any concern about the safety of using Glass, Google asks participants to stop using them and return them immediately.
This indicates that Google may possibly let participants take Glass with them, or at least try them out in the wild. We will probably here more during and after the event, though it will likely be sterilized by Google. If you want to read more of the NDA, you can check it out at the source link below.