Penguin Books settles with DOJ over e-book price fixing
Penguin has settled with the DOJ over allegations of price fixing in conjunction with Apple and publ.
Published Tue, Dec 18 2012 7:34 PM CST
|
Updated Tue, Nov 3 2020 12:25 PM CST
Penguin, along with several other publishers, and Apple were accused of fixing prices on e-books. Penguin is the latest to join the group of publishers who have settled with the DOJ, leaving just Apple and Macmillan to fight the DOJ's allegations of price fixing. The lawsuit was originally filed last April and accuses Apple and five book publishers of conspiring to raise prices.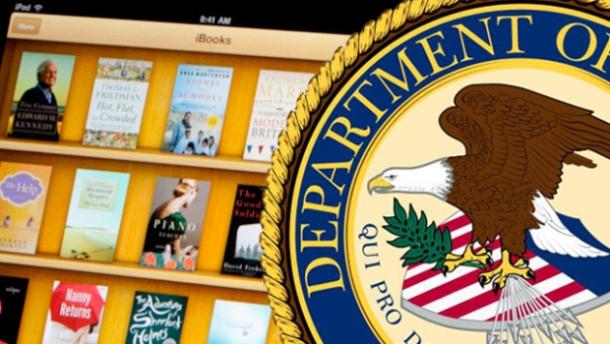 Penguin's statement regarding the settlement:
Penguin confirms that it has reached an agreement with the U.S. Department of Justice to settle claims relating to the establishment of agency pricing agreements in 2010. Penguin has always maintained, and continues to maintain, that it has done nothing wrong and has no case to answer. Penguin continues to believe that the agency pricing model has encouraged competition among distributors of both e-books and e-book readers and, in the company's view, continues to operate in the interest of consumers and authors. But it is also in everyone's interests that the proposed Penguin Random House company should begin life with a clean sheet of paper.
The agreement has yet to be approved by the courts, but the DOJ believes it will because consumers are benefiting from the other settlements already:
"Since the department's settlement with Hachette, HarperCollins, and Simon & Schuster, consumers are already paying lower prices for the e-book versions of many of those publishers' new releases and bestsellers," Jamillia Ferris, chief of staff and counsel at the Department of Justice's Antitrust Division, said in a statement. "If approved by the court, the proposed settlement with Penguin will be an important step toward undoing the harm caused by the publishers' anticompetitive conduct and restoring retail price competition so consumers can pay lower prices for Penguin's e-books."
Related Tags