2012 was quite the year for those hungry for knowledge to learn about Apple's iPhone 5 as well as information regarding this year's elections in the United States as Yahoo has revealed its top 10 searches of the year. The election took the first spot in their list, while the iPhone 5 came in second place, which is one spot down from the iPhone's previous #1 spot on Yahoo's 2011 popular searches list.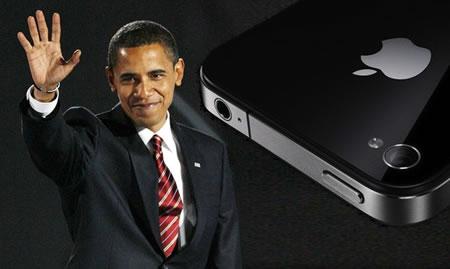 Kim Kardashian, Kate Upton and Kate Middleton rounded up the top 5 popular searches of 2012, which just goes to show no matter how hard people search for worthwhile content, there's going to be a swarm of folks searching for the latest celebrity gossip.
Here's Yahoo's top 10 searches for 2012:
Election

iPhone 5

Kim Kardashian

Kate Upton

Kate Middleton

Whitney Houston

Olympics

Political polls

Lindsay Lohan

Jennifer Lopez
Yahoo not only revealed their top 2012 searches, but they also released the top-searched gadget list with the iPhone 5 taking the top spot, iPad 3 in second and iPad Mini in third place. The remaining searches are a mix of Android & iOS devices with no love for Windows Phone or gaming devices to be seen.
iPhone 5

iPad 3

iPad Mini

Samsung Galaxy S3

Kindle Fire

iPhone 4

Nook

iPod Touch

Samsung Galaxy Tab

Samsung Galaxy Note