The Nexus 4 has been one of the most popular devices released this year, selling out in minutes across the world - I was lucky enough to score one here in Australia and you can read our review on it here.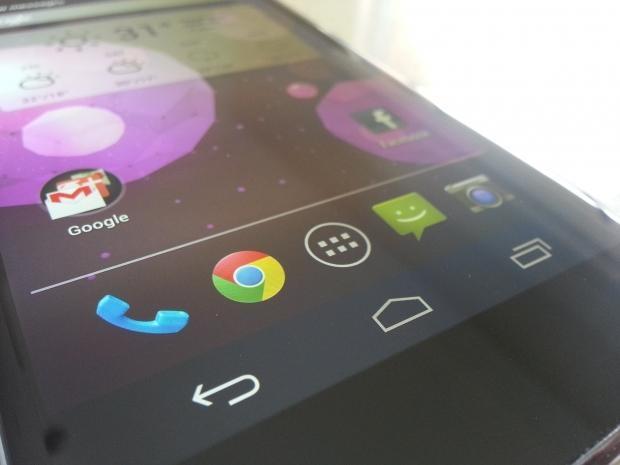 Well, it has been so popular that eBay has deemed the demand high enough that they're enforcing sales restrictions on the quad-core smartphone. These restrictions are normally places on hot items like the iPad or the Nintendo Wii, with the rules covering just how many phones a seller can list.
You may list a Google Nexus 4 with some limitations:

Authorized resellers will be allowed to list an unlimited number of items per week.

eBay Top Rated Sellers will be allowed to list up to 8 items per week.

All sellers meeting minimum performance standards will be allowed to list 4 items per week.

New sellers who've confirmed their personal information may list 1 item per week.

Note: Sellers not meeting minimum performance standards or that haven't confirmed their personal information will not be allowed to list the Google Nexus 4 during the post-launch sale period.

Google Nexus 4 Domain Name and Email Address Sales

Sellers offering Google Nexus 4-related domain names or email addresses for sale on eBay will be allowed up to 4 listings per week.
This action is usually reserved for fraud prevention, which is good to see on from eBay on the Nexus 4. Did you score a Nexus 4? What do you think of it?