I've been using my Nexus 4 for a week now, and you should expect our review any day now - it truly is an amazing piece of technology. But, it lacks LTE - that's not an issue for most, and I don't mind that it doesn't include LTE. But, some do, obviously.
Well, there's now a video that has popped up onto the Internet showing off the Nexus 4 working with some form of LTE. LG are the ones behind the Nexus 4, and the Nexus 4 contains hardware close to the company's Optimus G smartphone which sports the same Qualcomm Snapdragon chip that sports a built-in LTE radio.
In order for this LTE radio to work, it must be combined with certain other specific hardware such as a signal amplifier and filter, which the Nexus 4 doesn't sport unfortunately. Google decided to leave this feature out of the Nexus 4 so that they could have complete control of the software with no carriers getting in the way, meaning that there's no access to the LTE networks without working with each carrier individually.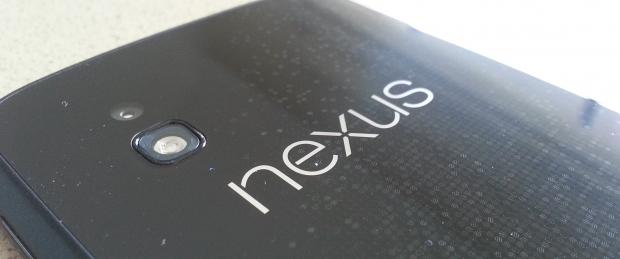 But, LTE Band 4 (1700MHz and 2100MHZ) could be supported with the current Nexus 4 - with the peeps over at TekGadg able to reach speeds of up to 16Mbps on the Telus LTE network which is the same frequency used as Rogers and Bell in Canada. It was a simple procedure, where you change a setting in a test menu associated with simple short-code on the phone's dialer.
All you need to do is dial *#*#4636#*#*, which will display a menu with the phone's settings where you can switch the default WCDMA preferred mode to one that supports LTE, and voila. Unfortunately, there's not many outside of Canada which support those bands for LTE - meaning it's mainly stuck in Canada for now.