Apple will begin manufacturing iPhone 5S in December; debuting early 2013
Apple may be producing the "iPhone 5S" as early as December.
Published
0 minutes & 47 seconds read time
My iPhone 5 has yet to get the smell of "new" off of its body, and already Apple is starting to ramp up production of its iPhone 5S according to reports from Chinese newspaper, Commercial Times.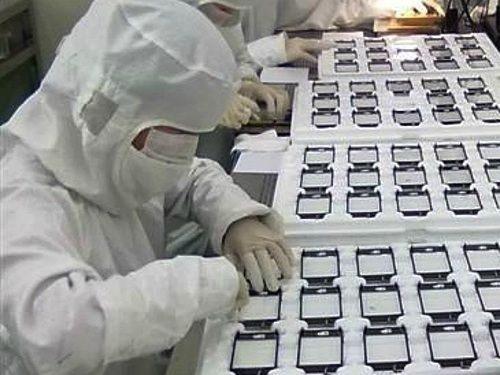 According to their report, Apple will begin manufacturing a trial batch of its "iPhone 5S" starting next month which will produce 50,000 to 100,000 units. Once the trial batch meets all of the requirements Apple has set for its products, full production will begin sometime in early 2013.
Apple's iPhone 5 has been a hot item ever since it was released in September, which is why the company has been having trouble keeping up with its supply. Commercial Times reports this is exactly why Apple wants to start production of its "iPhone 5S" in order to meet the upcoming demand for the device.
Seeing how Apple waited until early September to announce the iPhone 5, we could be seeing the announcement of the "iPhone 5S" to be taking place sooner, maybe going back to the summer unveiling and launch previous iPhones have received. Until that day comes, enjoy the new-tech smell your iPhone 5 is giving off as it'll magically go away once the next iPhone is announced.
Related Tags