In a world completely dominated by smart devices like smartphones and tablets, less and less people are buying traditional PCs. The "post-PC" era has been touted for quite sometime, but the market has been doing well, until now.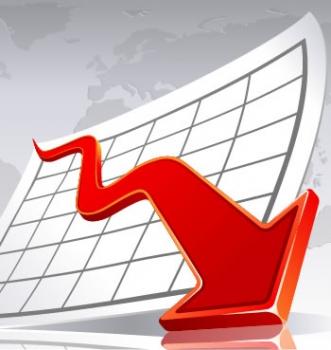 ISH iSuppli's numbers for annual PC sales have dropped for the first time in over ten years, since 2001. iSuppli's numbers aren't devastating, representing a drop of only 1.2% from this time last year, but it's the first decline since 2001. Last year saw a 2.2% growth, so a 1.2% drop is actually something to talk about.
Expectations of growth were pushed and relied on the economy recovering somewhat, Intel's huge push of Ultrabooks and more. Manufacturers shipped 348 million PCs so far, down from 352 million of 2011's numbers. iSuppli does ask some questions:
What impact will Windows 8 have on PC sales Q4 this year?

Will tablets continue their rise in popularity during the holidays, further displacing PC sales?

Will the interest in Ultrabooks be quelled by ongoing financial hardship?
My thoughts? PC is a dying breed - tablets and smartphones can sit in your pocket or bag and have more important data on them most of the time such as pictures, movies, music and e-mail. The days are 2001 are gone where you'd have to wait until you got home to check your e-mail if you couldn't access it at work or school.