Get ready for Battlefield: Bad Company the TV series
Fox have just announced plans to make a TV series out of Battlefield: Bad Company.

Published Tue, Oct 9 2012 5:01 AM CDT
|
Updated Wed, Mar 10 2021 1:19 PM CST
Fox news, you have surprised me - news has hit the web that the TV network behind huge hits like American Idol and 24 are working on a TV series made from popular first-person shooter title Battlefield: Bad Company.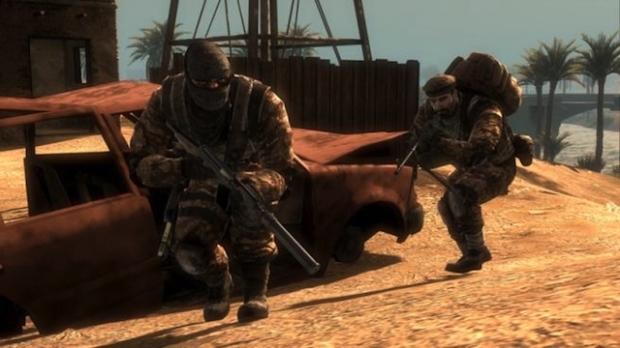 Bad Company really focused on the single-player campaign, and for those who played the game you might remember that little smiley face pin on the grenade, too. This was the game's sense of humor and it is looking like this humor will turn the game into an action-comedy series.
Fox has put in development Bad Company, an hourlong action comedy based on EA's bestselling video game from Alias alum John Eisendrath, Sony TV and studio-based Happy Madison.

Written by Eisendrath, Bad Company features the main characters from the game. It follows four renegade soldiers as they exit military life and enter the private sector. But trouble is never far behind as they realize their commanding officer had used them to further the ends of a shadow unit within the government and now wants them dead to cover his tracks. Eisendrath is executive producing with Happy Madison's Doug Robinson and EA's Patrick Bach and Patrick O'Brien.
Related Tags