IEEE wants Ethernet standard between 400Gbps and 1Tbps
IEEE wants Ethernet to get an injection of speed, is pushing for new standard between 400Gbps and 1T.

Published Mon, Aug 20 2012 8:37 PM CDT
|
Updated Tue, Nov 3 2020 12:27 PM CST
If you thought your home networking setup rocking Gigabit Ethernet (GbE) was fast, then you would think that 10 GbE is even faster. 10 GbE networking can handle around 1GB/sec transfer speeds, but you'd need some serious slick hardware to achieve this speed. Well, IEEE is not happy with the current Ethernet standard, and is pushing for much higher speeds.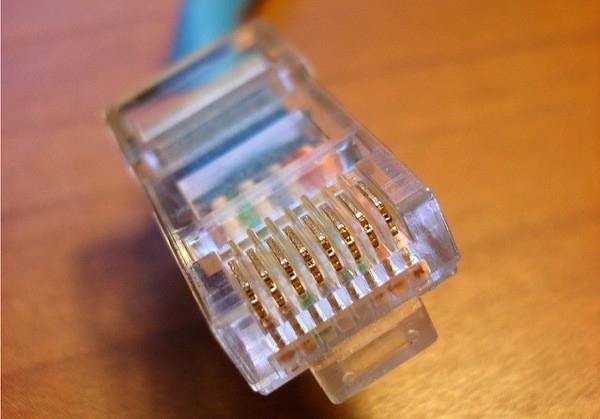 Internet providers and many more who depend on high-speed computing networks for a living, are on the rise. Users are streaming more video, and doing more things at once, and the quality of streaming and data is only going to get better, and bigger, respectively. IEEE is worried that large-scale networks will require an insane 10Tbps of total bandwidth to not hit a brick wall by 2020. IEEE have now formed a Higher-Speed Ethernet Consensus group that is looking at creating a new format that would see speeds reach 400Gbps or 1Tbit, depending on which approach is better.
There's a meeting set for late-September in Geneva to start talking about the details. But, you won't be seeing this type of insane connectivity in your house anytime soon. The first to get this type of tech would most likely be the big players such as Google, and co. Hopefully YouTube are on the first adopters list, and we don't get that nasty buffering crap when watching a video from a high-speed connection.
Related Tags