Zombie apocalypse game, Day Z, if you haven't heard about it, is a mod for ArmA II, and has been quite successful. It's talked about quite often, and started out as just as play around mod by Dean Hall. But, his mod for ArmA II has just passed one million players, after only being available in April of this year.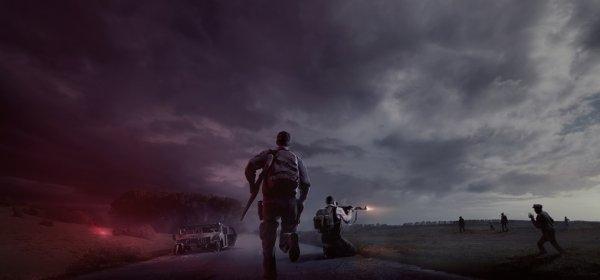 The mod hasn't even reached beta status yet, and has been announced its going to be featured in its own standalone game. The announcement of the game was made on the official Day Z Tumblr this morning, with Bohemia Interactive, who is the studio behind ArmA II handling development. Hall will serve as project lead. Hall has some words on the standalone release:
Development and updates of the mod will continue in parallel with the development of the game, so anyone who is playing the mod now will be able to continue to do so. The project will follow the Minecraft development model; fast iterations with the community alpha available for a heavily discounted price.
Day Z fan? Excited? My nephew plays this quite a lot, and I watched him play it the last time he was at my place to stay. It looks great, but very time consuming. It's great to see mods like these getting the attention they deserve.