Microsoft Surface to land October 26 with release of Windows 8
A Microsoft filing with the SEC reveals when its Surface tablets will be launching.
Published Mon, Jul 30 2012 2:27 PM CDT
|
Updated Tue, Nov 3 2020 12:27 PM CST
Microsoft has been keeping some information about Surface secret, namely it's price and launch date. Thanks to a filing with the SEC, we can now report the launch date of the upcoming Surface tablets. According to the filing, the new Surface tablets will go on sale October 26 alongside the launch of Windows 8.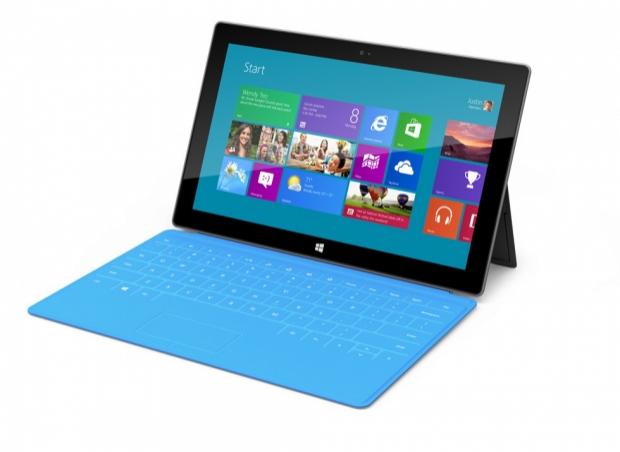 In Microsoft's annual filing, you can find the following: "The next version of our operating system, Windows 8, will be generally available on October 26, 2012. At that time, we will begin selling the Surface, a series of Microsoft-designed and manufactured hardware devices." We still don't have any numbers on the price.
A typically ambitious Microsoft is looking to sell "a few million Surface PCs" in the coming year", but this could prove easier said than done. Apple has a major stronghold on the tablet market and Google is adding to the competition with its newly released Nexus 7. Not knowing the price could cause people to write the tablets off before they even launch so it's important for Microsoft to get that information out.
However, it is understandable why Microsoft doesn't want to set pricing. For one, they may need to modify it later if the cost to build increases. Another issue could be that Microsoft might have to lower the price to be competitive. Both of these reasons could be why Microsoft is keeping pricing secret, at least for now.
Related Tags