GDDR5 is what companies use if they want to provide a high performance graphics solution. It's the best solution for a lot of different uses and can be found in systems from graphics cards to networking switches, from cars to rockets and even lunar landers. But, when is the next generation going to arrive?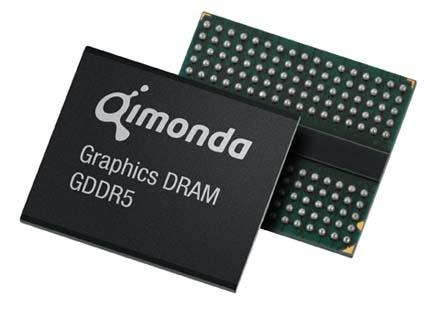 Well, that would appear to be in 2014, if things continue as they are. Let's take a step back and look at the origins of GDDR. AMD was the company behind the creation of the GDDR standard. They did some great stuff with GDDR3 and GDDR5, but GDDR4 really wasn't on the market long enough to gain any sort of foothold.
GDDR6 is being designed to last until at least 2020. It is being built with numerous changes and they are really focusing on the silicon used in the memory. The part is expected to outlast GDDR3 which still makes up the majority of GDDR shipments. AMD is working hard to get the standard certified. There are a lot of interested companies such as NVIDIA and Intel, but without AMD we wouldn't have the GDDR standard we have come to love.