Facebook study shows culture has effect on profile picture choice
Cultural differences make an appearance in Facebook profile pictures, influences picture choice.
Published Mon, May 28 2012 10:27 AM CDT
|
Updated Tue, Nov 3 2020 12:28 PM CST
It's always a difficult task to choose the next profile picture that you're going to use. You put a lot of thought into the process and probably look at several photos for a while before deciding. You may even ask a friend or two what they think. It turns out that there is also some cultural influence into the decision as well.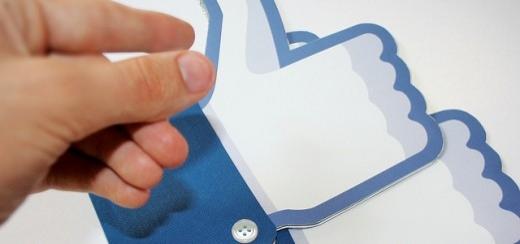 Your profile picture has different qualities depending on your culture. According to a new study, Americans tend to focus on the face and usually have a close-up shot where the face takes up most of the frame. This is contrary to Taiwanese users who tend to have some background visible and a much smaller portion of the frame taken up by the face.
The study was done twice after the first one found the correlation. The second time around they increased the sample size and locations in which they were drawing participants from and the findings still held true. The study also showed that Americans preferred a more intense facial expression such as a huge smile while Taiwanese tended to have a less intense expression.
The researchers explain:
Overall, the two studies clearly showed that East Asian Facebook users are more likely to deemphasize their faces compared to Americans. Specifically, East Asians living in Hong Kong, Singapore, and Taiwan exhibited a predilection for context inclusiveness in their profile photographs, whereas Americans tended to prioritize their focal face at the expense of the background.
There are always these subconscious decisions that are made that people don't even think about. These offline cultural differences are showing up online which could actually be an interesting way to study cultures in one simple location. I'm sure more studies will now be done after the results of this one. There have also been others that have already done that showed females change their profile picture more then males.
Related Tags