RumorTT: Samsung readying iCloud competitor for May 3
Rumor: Samsung could release a competitor to iCloud dubbed S-Cloud at the May 3 event.
Published
0 minutes & 54 seconds read time
Let's face it, Samsung doesn't like Apple. Apple is in Samsung's sights and it will do anything possible to beat Apple out of its market share. On May 3, in London, a press event is being held to release Samsung's new Galaxy S III phone. The launch is shrouded with Apple-like security and secrecy, so what I'm about to tell you is a rumor.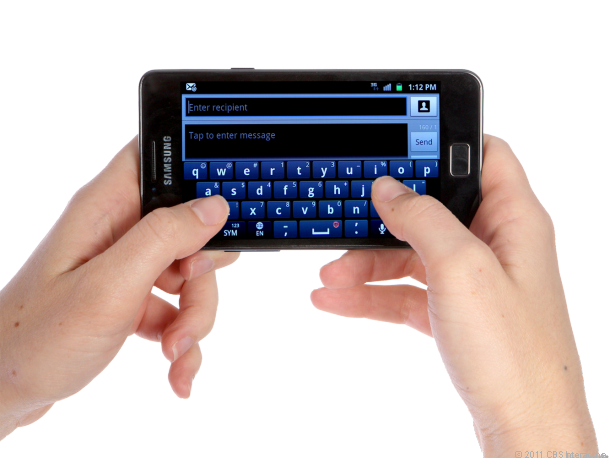 At the launch, in addition to the Galaxy S III, Samsung could be launching a new cloud service to compete with Apple's iCloud. Dubbed S-Cloud, it would be Samsung's competing service. They will be almost the same in what they do (sync data to the cloud and across devices), but it is rumored that S-Cloud won't come with the content-uploading limitations found in Apple's offering.
Samsung is continuing in the Apple-like security and secrecy and has not said anything about S-Cloud or if it will launch at the May 3 event. However, there have been several reports that have surfaced recently claiming that Samsung is working towards this goal. Originally it was thought that it could launch in August.
It's further rumored that Samsung could have partnered with Microsoft to ensure a smooth global launch of the new service. I wonder if S-Cloud will come to old devices like mine. I guess it's true what they say, if you can't beat them, join them.
Related Tags