Jen-Hsun's email to NVIDIA employees regarding Kepler launch
NVIDIA CEO celebrates after a successful Kepler launch.
Published Fri, Mar 23 2012 1:59 AM CDT
|
Updated Tue, Nov 3 2020 12:29 PM CST
Kepler truly was a make-or-break launch for NVIDIA. With their competiton, AMD, squeezing out a full top to bottom line up before NVIDIA could even manage one launch, they had to have something wonderful and able to compete with AMD's offerings. Enter Kepler. This card has been roughly four years in the making. Rumors have been flying rampant regarding its projected performance.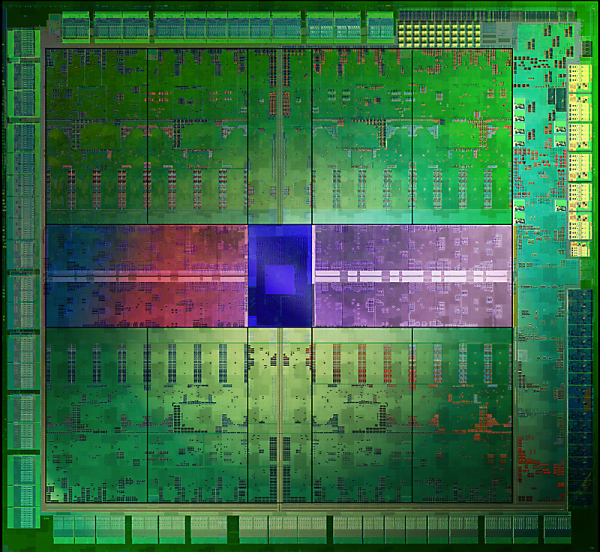 Finally, launch day arrived (today). We were the first to publish a comprehensive review of the new card, and what a card it is. It's faster and more efficient than AMD's top card, the 7970, and it even overclocks better, at least with extreme cooling solutions. The launch was a little bit messy, what, with us not getting a card and stuff, but overall, NVIDIA had a successful launch of the GTX 680. So much of a great launch, that the CEO sent out an email company wide. You can see the email below the line.
_________________________________________________________________
Today, the first Kepler - GTX 680 - is on shelves around the world!
Three years in the making. The endeavor of a thousand of the world's best engineers. One vision - build a revolutionary GPU and make a giant leap in efficient-performance.
Achieving efficient-performance, great performance while consuming the least possible energy, required us to change our entire design approach. Close collaboration between architecture-design-VLSI-software-devtech-systems, intense scrutiny on where energy is spent, and inventions at every level were necessary. The results are fantastic as you will see in the reviews.
Kepler also cultivated a passion for craftsmanship - nothing wasted, everything put together with care - with a goal of creating an exquisite product that works wonderfully. Let's continue to raise the bar and establish extraordinary craftsmanship as a hallmark of our company.
Today is just the beginning of Kepler. Because of its super energy-efficient architecture, we will extend GPUs into datacenters, to super thin notebooks, to superphones. Not to mention bring joy and delight to millions of gamers around the world.
I want to thank all that gave your heart and soul to create Kepler. You've created something wonderful.
Congratulations everyone!
Jensen
Related Tags