I talked about this a few weeks ago, where I was quite excited by the potential of Android-powered Google HUD glasses. It's become more of a reality, where the New York Times reporting that Google are not only working on them, but Google are planning to launch the glasses by the end of this year.

The New York Times cite "several Google employees familiar with the project", where NYT's Nick Bilton reports that the glasses will be powered by Google's Android OS, sport 3G or 4G connectivity, as well as GPS and a few sensors, cost-wise, we'd be looking at "around the price of current smartphones", so between say $250 and $600.
The HUD glasses are also said to sport a low-resolution camera which can monitor your surroundings in real time and then overlay the relevant information, but Google are said to be paying attention to potential privacy concerts, and "wants to ensure that people know if they are being recorded by someone wearing a pair of glasses with a built-in camera".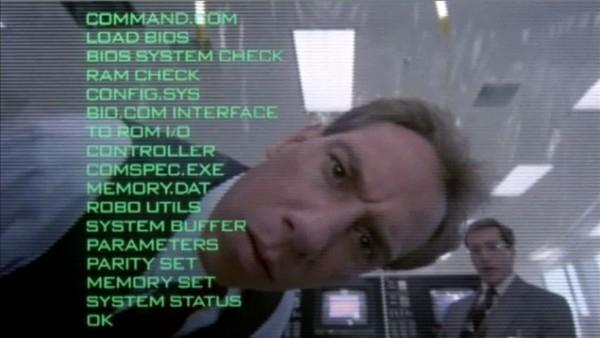 The NYT also reports that Sergey Brin is a "key leader" on the project itself, with another Google engineer Steve Lee, who created Latitude. Bilton has also reported that Google see the HUD glasses project as an "experiment that anyone will be able to join", and that Google are not thinking of pushing the glasses with a potential business model, which leads most to believe it's a small-scale hobby or experiment, to see public reaction.
I want them, now.