When Razer first unveiled the "world's first true gaming laptop", they had people in a flurry of excitement. It then arrived, and promptly sold out of its first wave of stock, and only just a few days ago got their second wave of stock, which they again, promptly sold out of.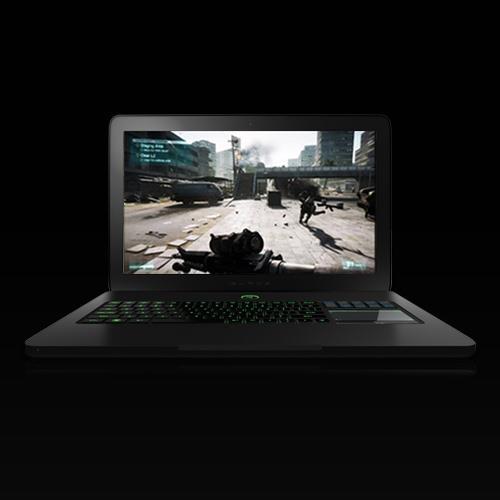 Razer are telling people through their Facebook page that they expect more stock to arrive on February 29th, and those who are signed up for the notification e-mail, will receive one as soon as stock is back at the Razer HQ. Razer are still one-upping the competition by continuing to offer the Razer Orochi Blade Edition to those who purchase the Blade gaming laptop.
If you want to check out some initial impressions of the Razer Blade by our own amazing Cameron Wilmot, check that out here. Whilst it doesn't do much for me, the laptop is popular on its own merit, in the form of selling out, twice. Both times very quickly, too, I might add.
Razer's exact words on their Facebook page:
UPDATE: The demand for the Razer Blade has depleted our second wave of units and we are already sold out. Rest assured that we're working hard to meet the demand and get them back in stock by 29 February, 2012. We will update you again once our next batch is finished. Those who are signed up for the notification email will know as soon as they are back in stock, so be sure to sign up for that if you haven't already. We appreciate your continued support and interest in the Razer Blade.

We've been working round the clock forging as many Blades as possible and we have good news. You can finally give your F5 key a rest as the Razer Blade is back in stock and available right now. Oh, and we're still throwing in the Razer Orochi Blade Edition with each order to aid you in your conquests.