Ever wanted to create a mod for Skyrim? Come on, we know you have. Today you can. Bethesda have released their Creation Kit, which really lets Skyrim loose, and sets the boundaries to virtually infinity, and beyond.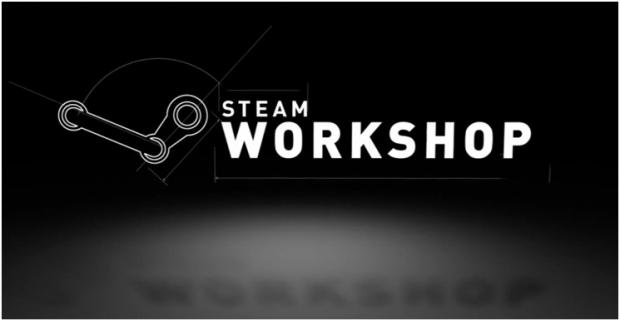 The Skyrim Workshop and Creation Kit are free for anyone with a copy of Skyrim and a Steam account. Finding mods for Skyrim is as simple as visiting the Skyrim Workshop in the Steam Community. From there, you can browse the most popular, newest or highest-rated mods of all time. On top of this, you can specifically search for content via tags such as "Armor", "Quests", "Dungeons", and so on.
Creating your mod is a litter harder, of course, you'll need to install the Creation Kit, from the Tools section of your Steam Library. If you run into any problems, the wiki over at www.CreationKit.com is an amazing resource for modders of all skill levels. When you've polished your mod and want to unleash it to the world, just choose "Upload plugin and archive to Steam", from within the File menu of the Creation Kit.
You'll be asked to name your mod, add a description, content tags and a thumbnail. Once your upload is complete, the Creation Kit will notify you.
Go forth, Skyrim fans! Mod, mod, mod!