Frostbite 2.0-powered NFS: The Run is locked at 30fps
Need for Speed: The Run is locked at 30fps, even though its powered by BF3's Frostbite 2.0 engine.

Published Wed, Nov 16 2011 4:46 AM CST
|
Updated Tue, Nov 3 2020 12:30 PM CST
Another console game, port, rape of series has happened in front of our eyes. From Electronic Arts' and Black Box, we have Need for Speed: The Run. NFS: The Run is powered by Battlefield 3's gorgeous, pant-swellingly beautiful, make-you-call-out-mom-in-your-dreams amazing graphics engine, Frostbite 2.0.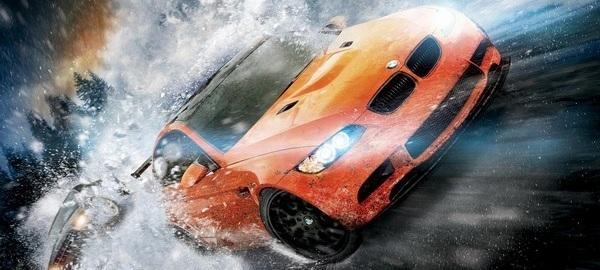 Even though the game is powered by that amazing engine, the game is locked to 30fps. What? Am I joking? No. The Run is locked to just 30fps. Now, this may work for other titles, but for a game capable of oh-so-much more on the PC, it's still locked. Locked frame rates on consoles can work, but what if you've just dumped your hard earned cash on a new X79-based system with Quad SLI GeForce GTX 580's?
Well, you'd be cranking out those serious 30fps in style and nothing more. The system above would be capable of 1080p at max detail (including AA) at 150 - 200fps and above in Battlefield 3, so why not NFS: The Run? Black Box have obviously put an artificial limitation on The Run, now the question ins "why?".
Is this the future of games? L.A. Noire on PC also has a 30fps lock, but its an adventure game... that is more acceptable, and even then, its not. Let's hope this isn't the beginning of a new trend.
Related Tags