PlayStation 4 to have Kinect-like controls? Possibly 2012 release?
PlayStation 4 to have Kinect-like controllers? Released next year?

Published Tue, Jul 5 2011 9:15 PM CDT
|
Updated Tue, Nov 3 2020 12:31 PM CST
With Nintendo releasing their next-generation console next year in the form of the Wii U, it must be making Sony and Microsoft shake in their boots. Their consoles are getting old, cannot handle AAA titles in 1080p and are beginning to age, fast. With the underdog (in terms of hardware) coming out with a next-gen solution, it seems Sony are already looking at the PS4 for a possible 2012 release.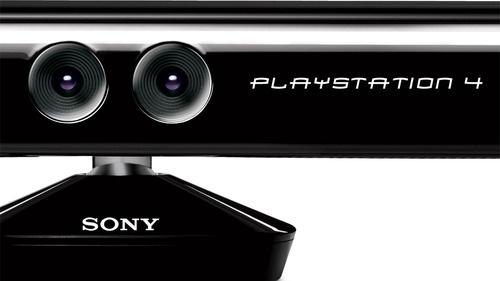 Taiwanese component makers have told DigiTimes that Sony are prepping a new home console for a 2012 release, which will feature body-movement controls ala Microsoft's Kinect. Unexpected? Well, yes... after the time, sweat, tears and money into their Move technology, it's a strange move indeed. The report states that both Foxconn and Pegatron Technology will assemble the PS4 for Sony, as they did with the PS3.
Sources told DigiTimes that the PlayStation 4 will go into production at the end of the year for a 2012 launch, with rumors that Sony will pump out 20 million PS4 consoles for 2012. Launching in 2012 has its benefits and draw backs. Draw backs are the US economy, yes it's bad, but people are still buying tech. Apple haven't slowed in sales, they've grown. Release a great product and people will find the money to buy it.
Benefits? Beating not only Microsoft to the punch, but the already-announced Wii U from Nintendo. It would be quite the win for Sony and after the past few months of heat they've experienced, it would be a great move for them.
Related Tags