Next iPad may be made from carbon fiber
Carbon fiber iPad in the future?
Published Fri, Nov 19 2010 2:00 PM CST
|
Updated Tue, Nov 3 2020 12:33 PM CST
I am a big fan of my iPad. I use it for reading mostly, but it's nice to know that the thing can play some cool games and surf the web when I want it to as well. A normal eReader can't do that. The iPad is mostly aluminum on the outside today, but future versions may be made from high tech carbon fiber that is generally found in high-end sports cars and racing vehicles.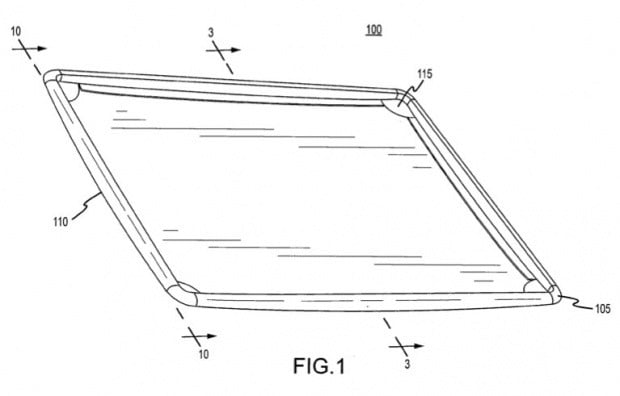 A patent application has surfaced that shows Apple is considering carbon fiber for the frame of the iPad. The app is called "Reinforced Device Housing" and outlines a method that Apple would use for creating the carbon fiber housing in the form we are already familiar with. The outer shell for the iPad would be made from "layered fiber-in-matrix type material, such as CFRP."
CFRP is also known as carbon fiber-reinforced polymer. I would love to see a carbon fiber iPad myself. I would hope if Apple did move to carbon fiber they would leave the weave exposed. On the other hand, they could opt to go with the ugly dry carbon fiber that looks like a matte black backside of fiberglass to me. The application also states that to prevent any tendency to crack the case would have an internal frame made from carbon fiber as well.
Related Tags