Toshiba to tease with glasses-less 3D TV
Toshiba to show off glasses-less 3D TV's on Monday.

Published Tue, Sep 28 2010 8:18 PM CDT
|
Updated Tue, Nov 3 2020 12:33 PM CST
Toshiba are set to show off a 3D TV on Monday that doesn't require 3D glasses.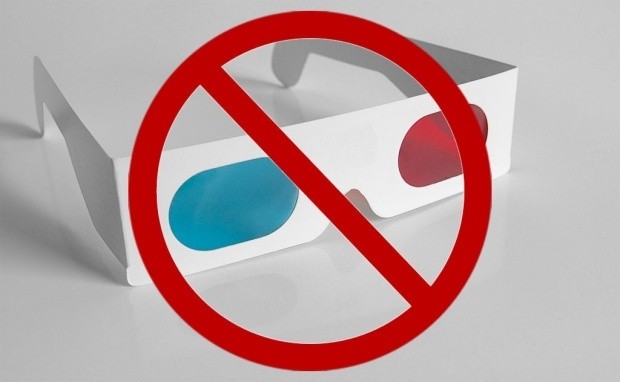 3D TV's have been out for less than a year from the big manufacturers, all of them require the user/s to wear special glasses to see the 3D content. At the moment the technology involved in the glasses are presented with similar images, then rapidly change between each eye - this is how the 3D effect is shown to your eyes, but because it's going so fast - you don't notice the flicker, you just enjoy the 3D effect, albeit - with glasses on.
Toshiba's new technology throws the glasses away. Exact details of the technology won't be unveiled until Monday - but research by other companies has relied on a filter being placed on top of the TV screen - this filter sends a slightly different image to each eye.
With the filter, the 3D image is sent to the TV in a single spot - and the viewer needs to be in a specific "sweet spot" in front of the TV to see it. Previous tries at this, if you weren't in the right spot - you missed the 3D image, companies are trying to change this.
3D TV without the glasses is the obvious step to 3D TV. Instead of having multiple pairs of glasses in your living room, imagine being able to just flick a switch to a 3D channel, or Blu-Ray and enjoy glasses-less 3D!!
We'll post some more details as they arrive.
Related Tags