We've learned in recent reviews from Chris where he checks out two of the latest and greatest SSD controllers about in the SandForce SF-1500 and SF-1200; these are seriously quick controllers that don't break a sweat in running rings around the likes of Indilinx etc. albeit it's not surprising the latest and greatest also means drives harnessing this controller come at a greater cost.
However, OCZ knows there are plenty of enthusiasts out there who want the best and have introduced new variants of its Vertex and Agility series SSDs that use the SF-1500 and SF-1200 controllers respectively.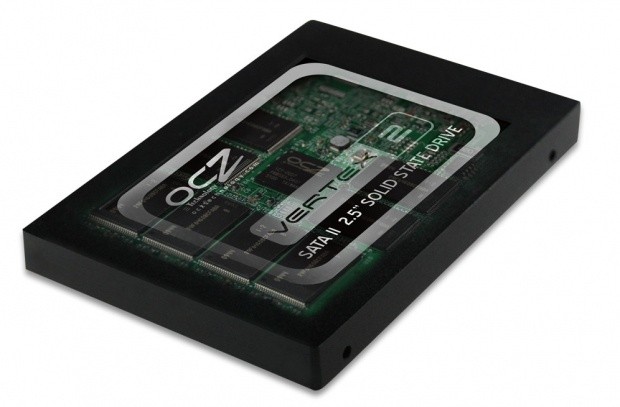 The new Vertex 2 is the faster of the two using the enterprise SF-1500 controller and is capable of 285MB/s read and 275MB/s write rates. It can also deliver 4KB random writes at up to 50,000 IOPS.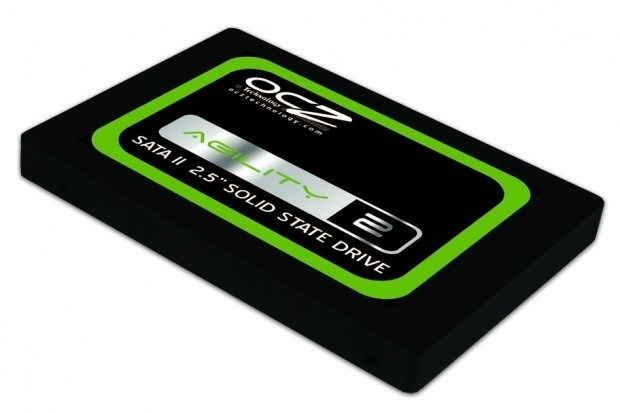 The more mainstream positioned Agility 2 series is still super fast with its proven SandForce SF-1200 controller and can deliver comparable read and write rates to the Vertex 2 series, but will sit at a lower price point and have lowered 4KB random writes at up to 10,000 IOPS.
Both the Vertex 2 and Agility 2 series of SSDs can be purchased in capacities of 50, 100, 200 and also 400GB (though the 400GB variants won't be available for a while yet due to a delay on firmware availability). The drives both feature TRIM support for Windows 7 and stick with the SATA 3Gbps interface. OCZ includes a three year warranty on both series.
For further details, check out OCZ's full announcement
here
.