Dolby adds height to surround sound and position to team speak
Pro Logic IIz and Axon make a big impression.
Published Jan 14, 2010 8:19 AM CST
|
Updated Tue, Nov 3 2020 12:35 PM CST
CES 2010 - Stopping by the Dolby booth is always a fun time as it gives you the chance to see more than just single company's offerings. As Dolby is less a product and more a means for providing audio content the items you see in the Dolby booth are from just about every company that makes a device capable of producing sound.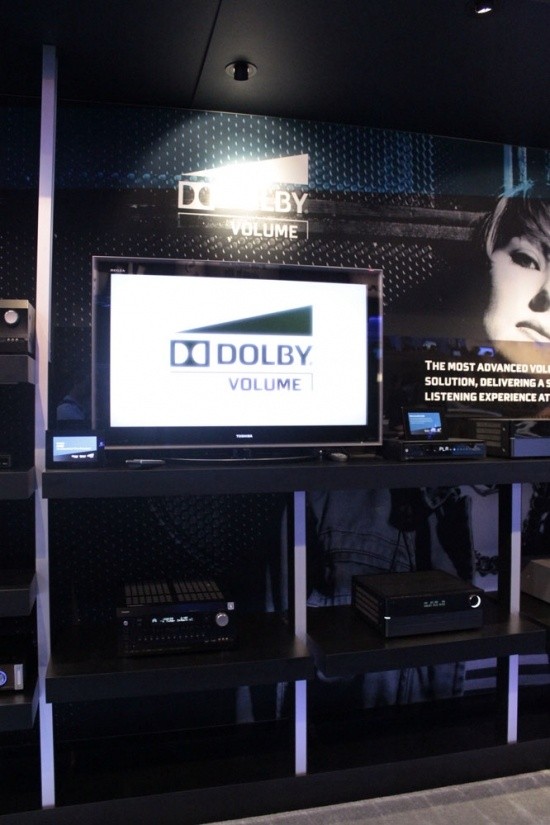 I have always been something of an Audiophile and have owned many products that have Dolby technology in them going all the way back to the first independent Dolby A (and later B and C) units for stereo playback and magnetic cassette tape recording. I currently own more than one analog tube amp for both headphone use and also one that is capable of taking input directly from a PC through USB. As such I am particularly hard on audio equipment and like to know that it is capable of quality playback. I was not disappointed by the Dolby booth.
We had the chance to listen to their new
Pro Logic IIz 9.1 setup
that adds a new axis of audio to the experience. This the long missing Z-axis which bring the concept of height to the listening experience. It was something to listen to rain falling on a roof and hear the sound coming from above you instead of the normal flat sound that you get from even the most expensive 7.1 systems.
But that was not all that we had the chance to see, Dolby is putting their technology into mobile phones and personal media players as well. We had the chance to listen to and play around with a couple of LG products that had several Dolby EQ settings built in.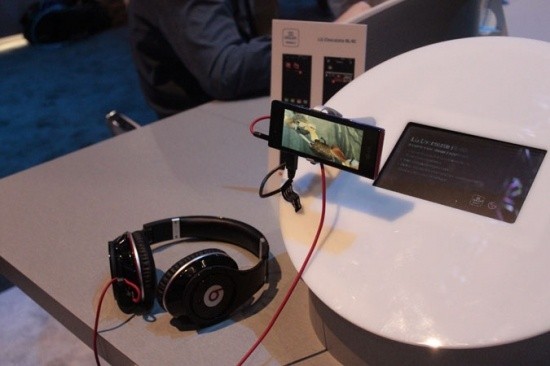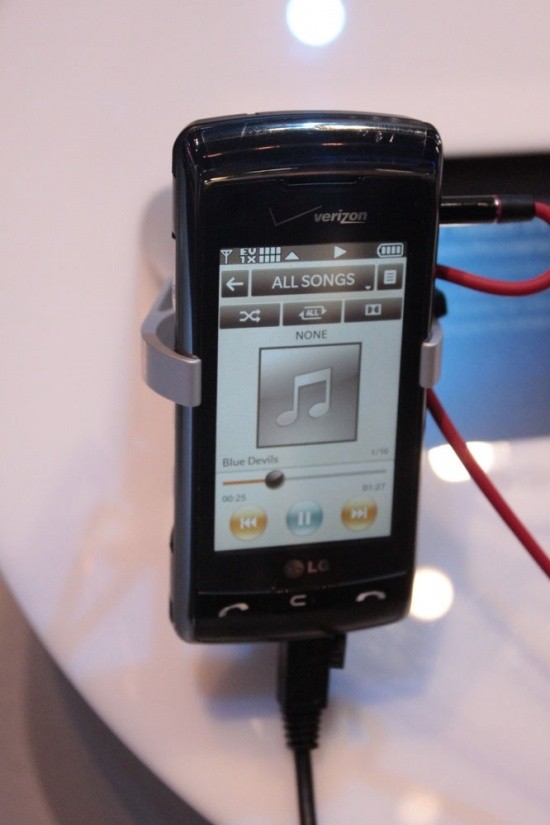 After our fun with the phones we were treated to something for the gamer. This was Dolby's positional "tagged" team speak audio dubbed Axon. What Axon does is to connect the player's team speak audio to the character in the game. This adds the illusion of positional audio to the dynamic speech from each player. To give you an example; when someone is talking to you while walking away their voice till trail off as they get farther away. The same thing will happen if they go through a door and close it behind them or move out of your direct line of sight. With Axon these effect are now available in your favorite games. The Axon software can be accessed in two ways; either embedded in the game by a developer or through the use of a middleware piece that runs under the game while you are playing. Although Axon is still in the Beta stage the demo we saw was quite impressive. I hope that this technology does kick off as it will bring a whole new level of game play and emersion.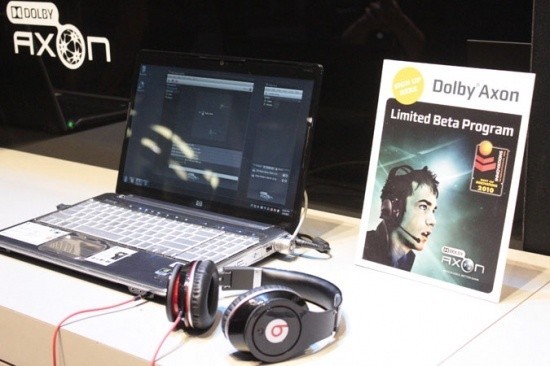 Related Tags