IE 8 comes out tops in Security test
Beats FireFox 3, Chrome V2, Safari 4 and Opera.
Published Mon, Aug 24 2009 9:44 PM CDT
|
Updated Tue, Nov 3 2020 12:36 PM CST
Wow, I know this little bit of news is sure to annoy a few people out there. As Mozilla complains that a browser election when Windows 7 is installed is just not enough it is having a hard time competing with IE 8 in terms of security.
According to a recent Study performed by NSS Labs Internet Explorer is more secure than FireFox 3, Chrome, Safari 4, and even Opera.
The test was to see if each browser was capable of withstanding common Web-Based attacks.
The numbers were pretty telling. IE 8 was able to block about 81% while FireFox only caught 54%. Chrome V2 only caught 7%, Safari 4 Caught 21% and Opera only managed to stop 1% of the attacks. The success of IE 8 is mostly attributed to the built in SmartScreen technology that screens websites for common attack vectors. Granted you can get something similar for FireFox but even so it still did not outperform the built in one in IE 8.
This test, while not the end all of security tests is still not good news for Mozilla and Opera, they are telling the EU commission that they are not able to get market share because MS is locking them out. But with security like this it is possible that people will chose MS' IE over them for the security.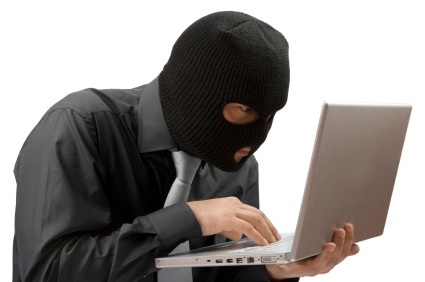 Related Tags